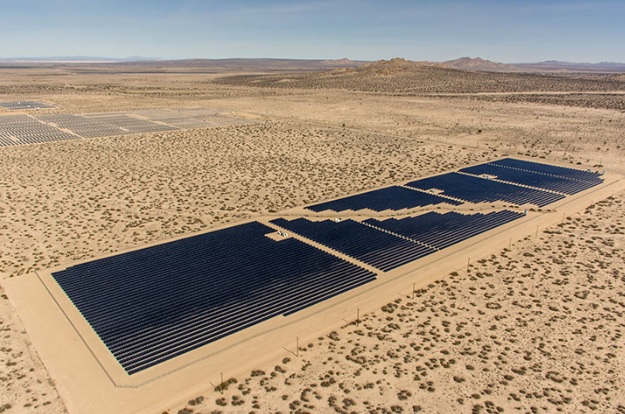 Independent power producer sPower said it had secured a tax equity investment and syndicated construction and term loan facility totalling US$786 million to build 9 solar projects in Lancaster, California with a capacity of 339MW.
sPower said that KeyBanc Capital Markets acted as lead arranger for the syndicated debt facility that totalled US$519 million, which included KeyBank N.A., CIT Bank N.A., CoBank ACB, Coöperatieve Rabobank U.A., Norddeutsche Landesbank Girozentrale (Nord/LB), Siemens Financial Services and Wells Fargo Bank.
"With a company that is growing so quickly, recycling capital is incredibly important," said Ray Henger, sPower SVP structured finance. "Financing a large portfolio build out with a single tax equity provider and a syndicate of banks creates substantial efficiencies."
sPower noted that two of the PV power plant projects had already achieved COD, while most of the remaining projects were already under construction.