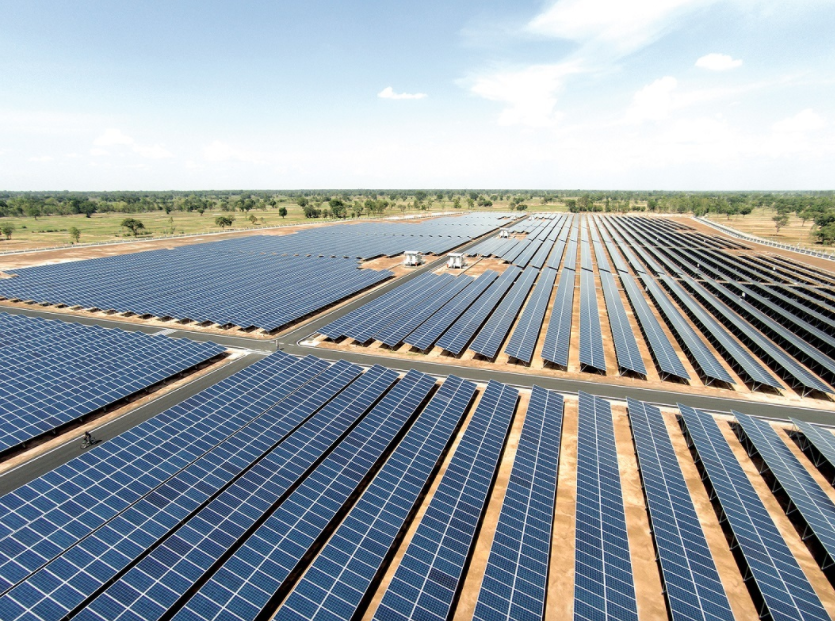 India-based EPC firm Sterling and Wilson plans to build 300MW of solar PV plants in Vietnam by mid-2019.
The company said it was in advanced discussions with leading developers in the country for projects requiring investment of US$250 million.
Sterling and Wilson plans to hire local workers to construct and maintain the solar projects and aims to generate employment for nearly 600-700 people during construction and 50 people during the maintenance phase over 20 years.
The firm has already commissioned a 50MW project in the Philippines and is close to commissioning a 60MW project in Bangladesh. Its global portfolio stands at close to 5GW.
Bikesh Ogra, CEO, renewable energy and energy storage, Sterling and Wilson, said: "Vietnam is one of the fastest growing economies in the world with nearly 8-10% annual increase in power consumption by industries who are the largest consumers of electricity in the country. We are closely working with leading developers to join the larger aim of bringing affordable and clean energy to Vietnamese."
Last week, Thai power firm Gulf Energy Development said it planned to build a 48MW solar project in Vietnam in partnership with conglomerate Thanh Thanh Cong Group (TTC Group).