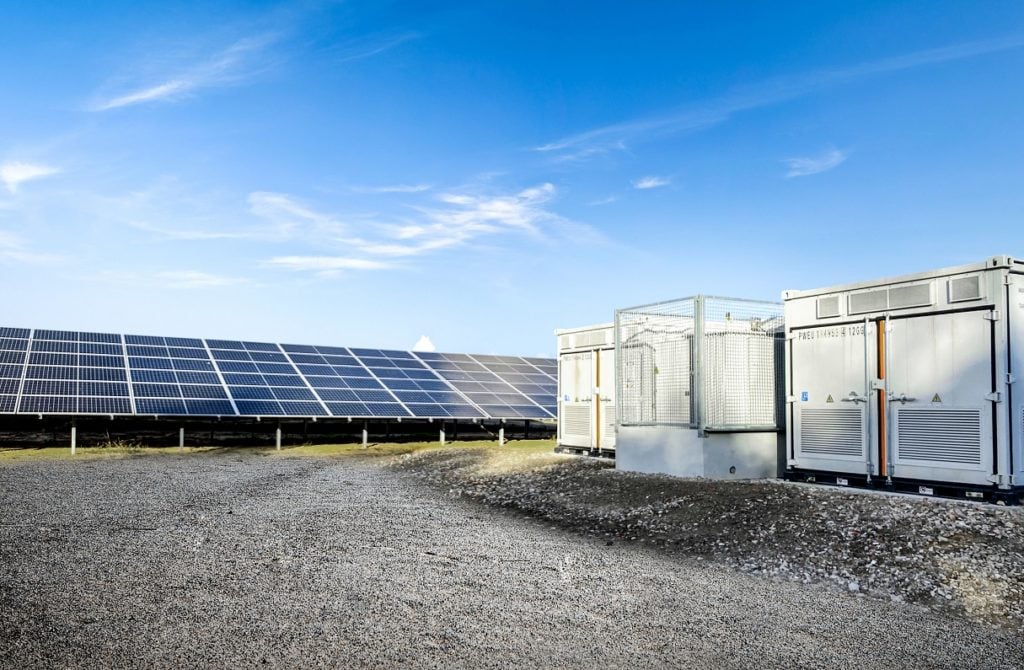 Inverter manufacturer Sungrow has signed a 500MW distribution partnership with Brazilian supplier SOL+ Distribuidora to supply its inverters in the Brazilian market.
With the newly signed partnership, SOL+ will distribute the Chinese manufacturers' entire inverter portfolio for the micro- and mini-distributed generation solar projects.
The company expects to extend its foothold in the Brazilian distributed generation market for three-phase inverters in the residential segment with single-phase inverters up to 10kW this year.
Unlike other markets, the distributed generation segment continues to be the main driver for the growth of solar PV in Brazil and nearly doubled its installed capacity in 2022 from 8.8GW in January to 16.3GW at the end of the year, according to data collected by Brazilian trade body ABSOLAR.
Rafael Ribeiro, country manager of Sungrow Brazil, said: "Aiming at the residential market, we are structuring the distribution channel, forming a dedicated team, and establishing a strategic partnership with SOL+, which will collaborate with your expertise, strength, history and capillarity, leading Sungrow to excellence also in residential inverter."
The company has also been present in the utility-scale market in Brazil with a 580MW inverter supply to Voltalia's Serra do Mel solar complex in the north-eastern state of Rio Grande do Norte.
The latest edition of PV Tech Power did a deep dive into the different types of inverters – string versus central versus modular – and what lies ahead for the technology.