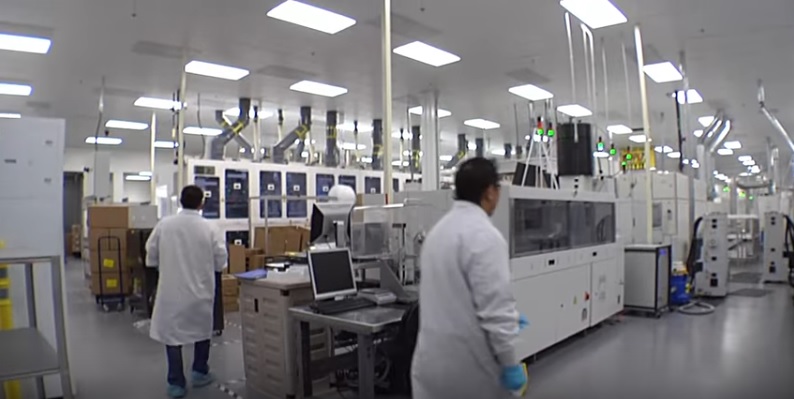 US-based PV module manufacturer Suniva has officially opened its 250MW capacity expansion at its US headquarters, located in Norcross, Atlanta, Georgia.
Suniva currently has 450MW of monocrystalline solar cell and module production, making it the largest c-Si cell producer in the US and the second largest c-Si module producer, after SolarWorld (550MW).
"Our latest expansion demonstrates that American manufacturing continues to be a meaningful force in the global solar manufacturing industry," said Matt Card, executive vice president, commercial operations of Suniva. "The increase in solar cell efficiency we have achieved, along with our new capacity, brings even more of our high-power products to an even wider customer base. The marketplace continues to benefit from a strong American manufacturer."
Suniva is majority owned by China-based renewables firm, Shunfeng International Clean Energy, which also owns PV manufacturer, Wuxi Suntech.