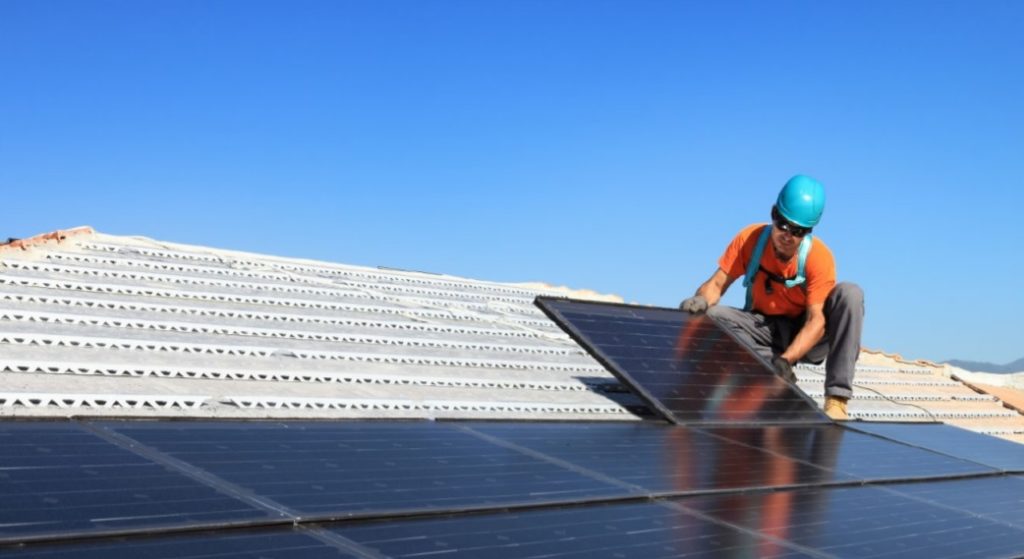 US residential solar installer Sunnova posted an improved adjusted EBITDA of US$14.6 million in the first quarter of 2023, while it is expecting a year-on-year increase of up to 114% in its adjusted EBITDA this year.

In the Q1 2023 financial results announcement, Sunnova said its adjusted EBITDA for the quarter was up from US$12.5 million in Q1 2022 to US$14.6 million, which equated to a 16.8% increase.
Revenue for the quarter increased by 146% to US$161.7 million, compared to the three months ended on 31 March 2022. The increase was primarily due to the result of an increased number of solar energy systems in service as well as the sale of inventory to its dealers or other parties.

"Our strong growth trajectory can be attributed to our continuous investments in software, service, and multiple channels, which have allowed Sunnova to increase market share and widen its total addressable market," said William Berger, founder and CEO of Sunnova.

Berger highlighted the company's conditional commitment with the US Department of Energy last week which will offer up to US$3 billion in a partial loan guarantee. The loan guarantee will support the company's Project Hestia, which aims to offer disadvantaged individuals and communities better access to solar, battery storage or virtual power plant software.

As of 31 March 2023, Sunnova boasted a total customer base of 309,300, increasing by 30,100 quarter-on-quarter which was primarily driven by 1,376 dealers, sub-dealers, and new homes installers. It aimed to increase its customer count to about 400,000 by the end of 2023.
In the same quarter, 1.95GW of solar power generation capacity was under management, increasing by 41% compared to a year before.
Looking ahead, Sunnova raised its guidance on customer additions between 125,000-135,000 customers in 2023, with the adjusted EBITDA ranging from US$235 million to US$255 million. In 2022, the adjusted EBITDA was only US$119.1 million, which represented an increase of 97.3% – 114.1%. 
In February, Sunnova announced the financial results for 2022, with adjusted EBITDA in 2022 increasing by 38.6% from US$85.9 million in 2021 to US$119.1 million in 2022. Sunnova attributed the increase to customer growth which was surging faster than expenses.
In the meantime, Sunnova's adjusted EBITDA in Q4 2022 was up 44.6% year-on-year, increasing from US$17.7 million in 2021 to US$25.6 million in 2022.
Sunnova's revenue saw a year-on-year increase of 131% to US$557.7 million. The rise was primarily the result of an increased number of solar energy systems in service, the acquisition of SunStreet in April 2021, and the sale of inventory to dealers or other parties.
In Q4, Sunnova's revenue increased by US$130.6 million to US$195.6 million. More solar energy systems in service and the sale of inventory to dealers or other parties were the reasons for the significant increase, according to the company.