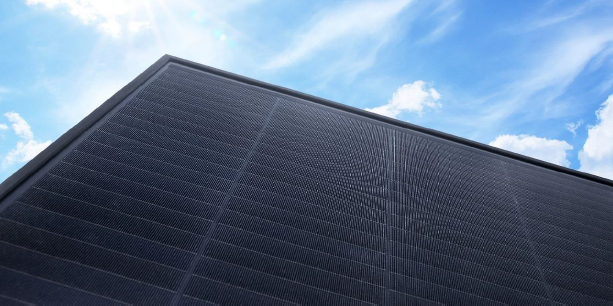 US-headquartered high-efficiency PV module producer SunPower Corp has completed the acquisition of SolarWorld Americas from German insolvency court and administrators, securing the future of the solar cell and module assembly operations of the Hillsboro, Oregon plant.
SunPower reiterated that the facility would produce its P-Series cells and modules, which were already being made (P-type PERC cells) under a JV in China and assembled in Mexico.
"This acquisition is an important step in helping to reshape solar manufacturing in America," said Tom Werner, SunPower CEO and chairman. "With a dedicated and experienced Hillsboro workforce and our advanced P-Series solar panel manufacturing technology, invented and perfected in Silicon Valley, we'll be able to sell high-performance American-assembled panels to serve our strong U.S. market demand."
SunPower also noted that it had already begun implementing plans to move relevant equipment to Hillsboro and convert existing module capacity to manufacture 19% P-Series technology, which includes shingled cells to reduce cell to module losses, boosting module efficiencies.
Shipments of the SunPower P-Series module were said to begin in the first quarter of 2019, in line with production ramp plans of rivals, JinkoSolar, Hanwha Q CELLS (Korea) for Hanwha Q CELLS and also plans by LG Electronics at new assembly facilities in the US.
Financial details of the SolarWorld Americas purchase have remained undisclosed.