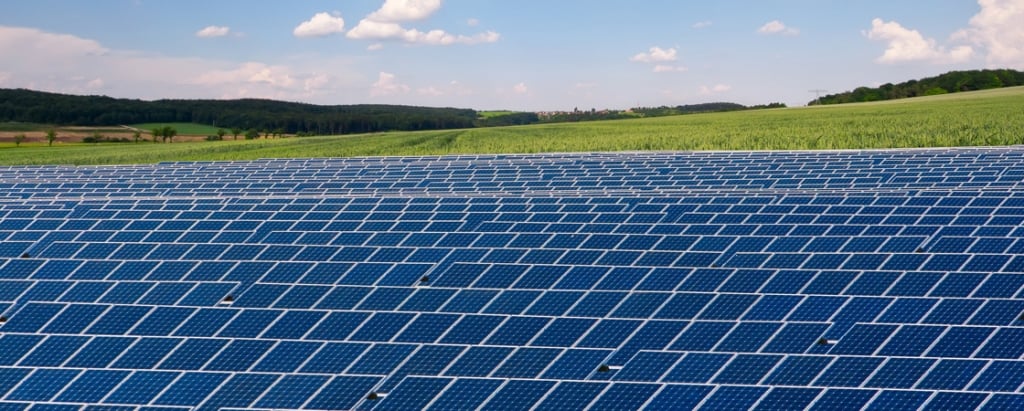 Singapore-based renewables firm Sunseap Group has won a 10MW solar PV project in Cambodia, the Southeast Asian country's first ever utility-scale solar plant tendered by the government.
Sunseap has now signed a power purchase agreement (PPA) with national utility Electricite Du Cambodge (EDC).
Sunseap Cambodia, a majority-owned subsidiary of Sunseap Group, will be executing this project along with EDC in Svay Rieng Province, Bavet City. The site is 130km south-east from the capital, Phnom Penh.
The project, expected to be complete in 2017, will supply energy to the equivalent of 2,600 households in the Province and will also create 100 jobs. Sunseap said it will also provide a training programme to impart technological knowledge on the operation of solar systems to the Cambodian community.
Sunseap director Frank Phuan said: "This project is indicative of Sunseap's move towards the international market as we focus on deploying large-scale PV systems. Cambodia is a region where there [is] a lot of potential for solar development, particularly in rural electrification, we hope that this project will provide an impetus for future solar projects in Cambodia."
Cambodia plans to provide electricity to 100% of villages in Cambodia by 2020. At present just 66% of villages and 55% of households have access to grid quality electricity from fossil fuels, biomass, hydro and coal, with the majority of this part of the population situated in developed regions of Cambodia.