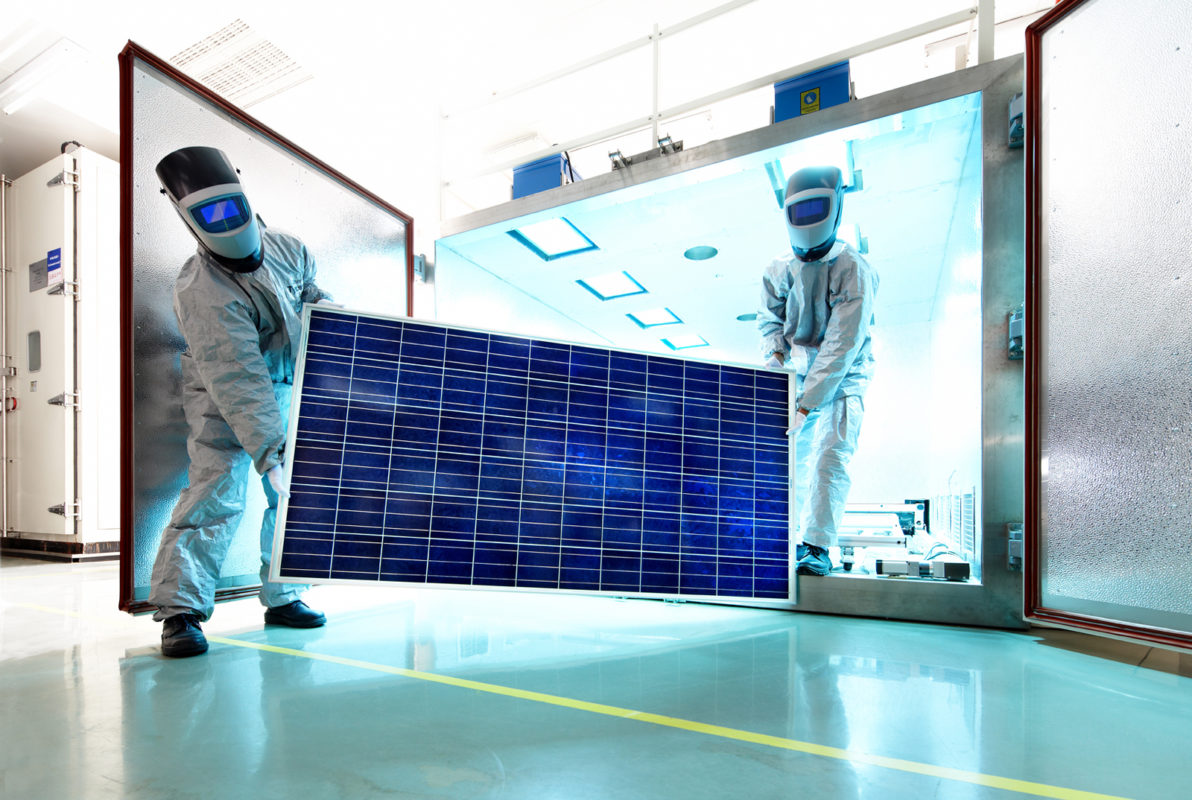 China-based PV module manufacturer Wuxi Suntech, a subsidiary of diversified renewables firm, Shunfeng International Clean Energy (SFCE) has said it has achieved multicrystalline Passivated Emitter Rear Contact (PERC) cell efficiencies of 20% in production.
Suntech noted that the 20% cell conversion efficiencies would convert to 330W modules in a 72-cell (large-format) module, 15W higher than its current product offering and specification sheets currently available.
The company did not say how much nameplate capacity was already allocated to PERC technology or how much capacity would be migrated to PERC in 2017.
Recently, parent company SFCE terminated a MOU with its major shareholder and Hong Kong property tycoon, Kin Ming Cheng over the potential sale of its solar manufacturing operations, which includes Wuxi Suntech.