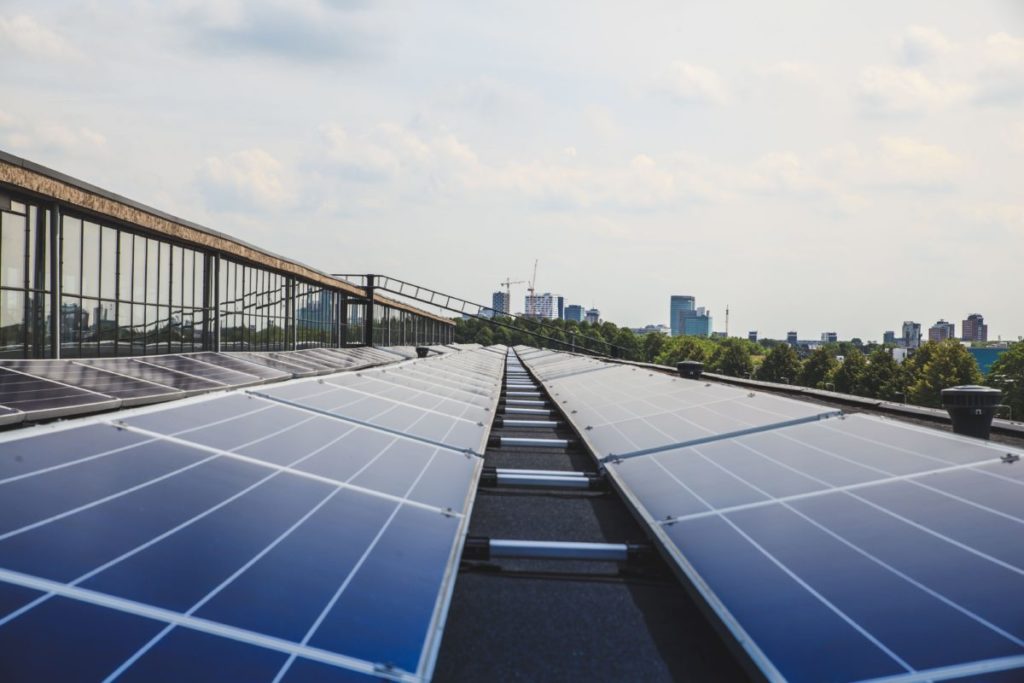 US residential solar company Suntuity Renewables has been acquired by special purpose acquisition company Beard Energy Transition Acquisition Corp (Beard) to become a listed company on the New York Stock Exchange.
Suntuity Renewables said that it will be acquired for a pre-money equity value of US$190 million. After the transaction, the combined company will be renamed to Suntuity Inc, while its Class A common stock and warrants will be listed on the New York Stock Exchange under the new ticker symbols "STY" and "STY.WS," respectively.
In connection with the transaction, the combined company will issue 19 million new shares to current members of Suntuity.
Dan Javan, president and CEO of Suntuity, said: "In taking this next step to become a publicly traded company, we intend to accelerate our growth, broaden our focus to include comprehensive home electrification solutions and services across the country, and establish ourselves as a significant industry participant in the renewable energy transformation."
According to Suntuity, it had over 9,500 residential systems installations across 25 states in the US, and a US$55 million backlog spread across 1,100 planned projects as of April 2023 with a capacity of 200MW. In addition, the company has expanded its capabilities to provide electrification solutions, install power generation and storage systems, and arrange third-party financing solutions for residential customers since 2017.
"When searching for a potential partner in this transaction, we sought to identify a high-growth business in the renewable energy space with a clear path to scalability and a public-ready management team. We believe Suntuity satisfies each of these criteria and much more," said Gregory Beard, CEO of Beard.