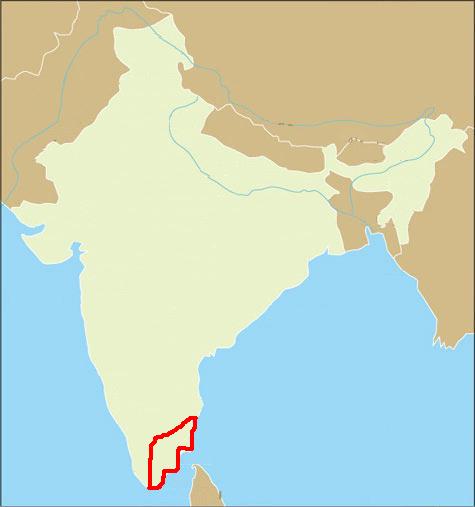 The Tamil Nadu Generation and Distribution Corporation (TANGEDCO) has revealed the official awards of its 1.5GW solar tender, with some surprises given the original bid results and capacities in the auction.
A TANGEDCO official told consultancy firm Mercom Capital Group that all the players were now willing to sign power purchase agreements (PPAs) at INR 3.47/kWh (US$0.054), which was the lowest price quoted in the auction.
Following this, not all players that submitted low tariffs were given all the capacity they had bid for. For example, according to Mercom, Solitaire BTN Solar Private had bid for 150MW, but has now only been awarded 100MW. Similarly, Rays Power Infra has been awarded just 100MW despite bidding for 200MW.
PV Tech also reported after the original bidding that Clean Solar Power was likely to be awarded 104MW and SRL Green and Clean Power likely to get 6MW. However, neither of these firms have been awarded capacity.
One assumed that state-run firm NLC India, which bid for the entire 1.5GW capacity, would always be awarded any capacity not already taken up by lower bidders. NLC has now been allotted 709MW, a TANGEDCO official told Mercom. Yesterday, NLC also tendered for 709MW of solar on an EPC basis.
When the original list of bidders for the 1.5GW was announced, Bridge to India consultant Mudit Jain made it clear that in the official awards anything could happen. Unexpected changes have now clearly been made.
TANGEDCO is now awaiting Tamil Nadu Electricity Regulatory Commission's (TNERC) approval to sign the PPAs.