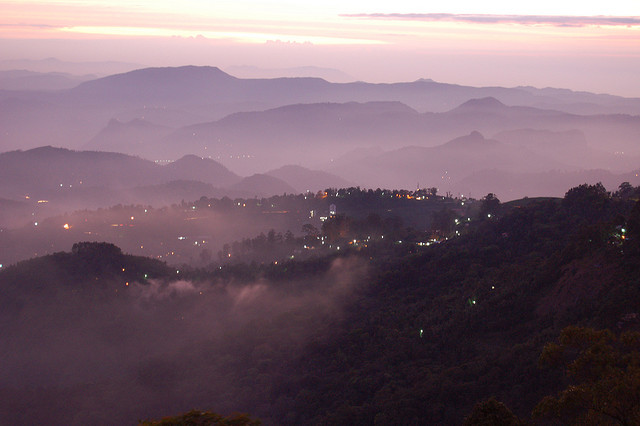 Tamil Nadu Electricity Regulatory Commission (TNERC) has approved plans for the state utility to procure another 500MW of solar power to make up for a projected shortfall in reaching its solar Renewable Purchase Obligations (RPO).
The utility Tamil Nadu Generation and Distribution Corporation (TANGEDCO) will now tender the capacity to solar developers with a benchmark tariff to be set at INR 5.10/kWh (US$0.077), although it hopes for this tariff to be reduced through competitive bidding.
To comply with the 5% solar RPO for 2017/18 set by the Central Government, Tamil Nadu must have 2.5GW of solar installed by that year, but TNERC expects just 1.6GW to be available by that stage, resulting in a shortfall of 900MW and a mandate to procure solar certificates on the power exchange to make up for it.
The new 500MW procurement will go some way to reaching compliance and avoiding the financial ramifications.
However, it is worth noting that Tamil Nadu became the first state to experience curtailment of solar power as reported in June.