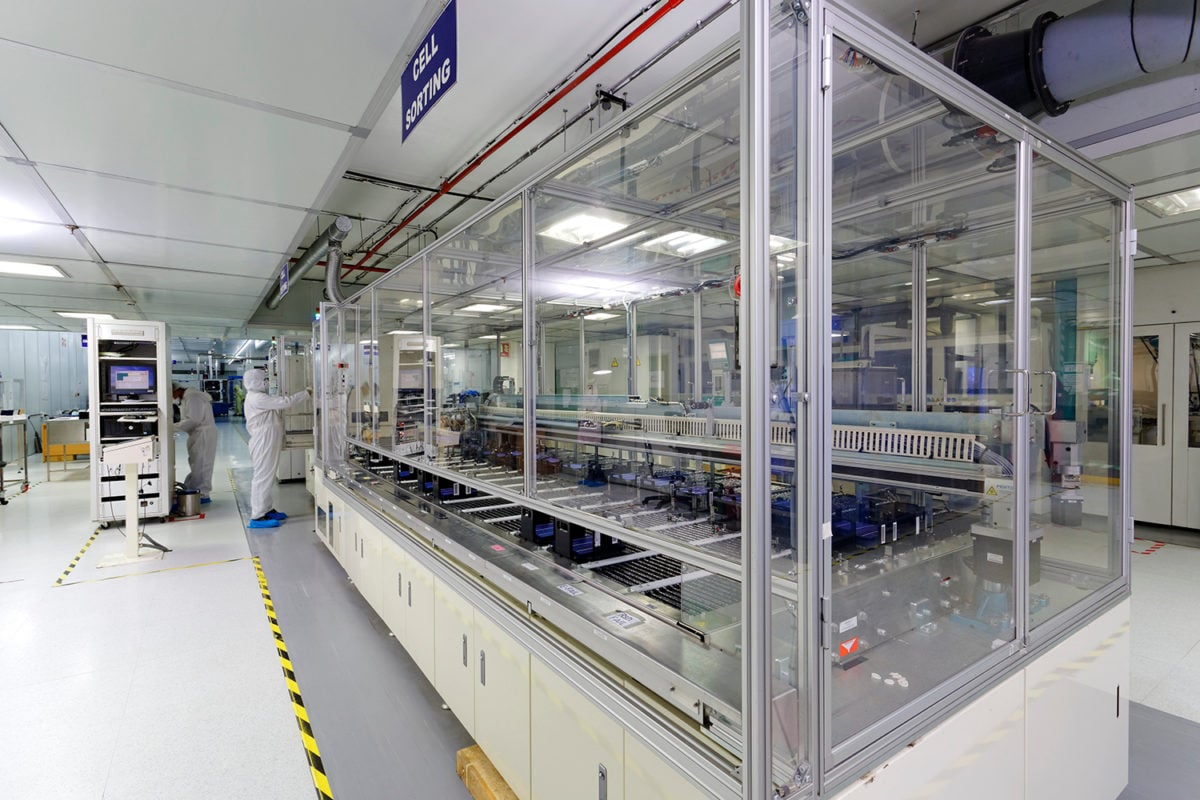 Major Indian firm Tata Power Solar, a subsidiary of the mammoth Tata Group, has become the first Indian manufacturer to achieve the 1GW milestone in terms of PV module shipments worldwide.
The figure was achieved over a period of 27 years, although 60% of the shipments came in the last five years alone. Tata modules have now been shipped to more than 30 countries.
Ashish Khanna, executive director and CEO, Tata Power Solar, said: "Reaching the 1GW milestone is a testimony to our module's global competitiveness and superior quality, honed over the last 27 years. The global solar market is witnessing lucrative growth and this milestone is proof that we are a key Indian player in the domestic as well as international market. We have always believed that solar manufacturing is a key driver of jobs in the country, and will continue to build our base in manufacturing and provide the promise of brand Tata."
While Tata benefits from being a vertically integrated manufacturer, other Indian domestic manufacturers have had a tough time competing with lower priced modules imported from China over the last few months. Furthermore, the Indian government's annual budget offered no new support for PV manufacturing.
Tata Power, another Tata Group subsidiary, is also getting close to generating 1GW of solar power, with its wind assets having already surpassed that milestone figure. Tata Power also recently received INR120 billion (US$177 million) following a private placement by Welspun Renewables, which it acquired in September 2016.