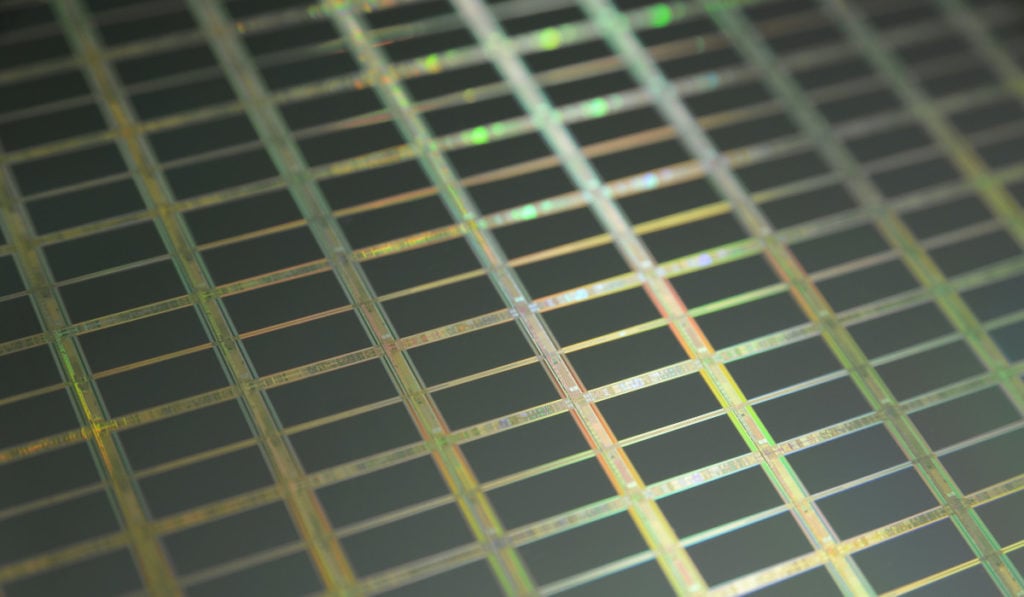 Chinese solar PV components manufacturer TCL Zhonghuan plans to issue up to RMB13.8 billion (US$2 billion) convertible bonds, with the funds to be used for its 35GW annual capacity ultra-thin high-purity mono silicon wafer and 25GW n-type tunnel oxide passivated contact (TOPCon) 4.0 highly-efficient solar cell plants.
The investment is part of its strategy to develop into a vertically integrated PV manufacturing group.
The expansion plan not only includes 35GW of new annual capacity for an ultra-thin high-purity mono silicon wafer plant but also sees company entering the manufacturing of solar cells.
Investment for the 25GW solar cell plant is RMB10.665 billion and the new capacity is expected to be operational within 24 months.
The investment will achieve an internal return rate of 20.09% with a payback period of 5.77 years (including the construction period). The project adopts n-type silicon wafer and TOPCon technology with high technical accessibility and leading index, which can introduce the company's large-size cell manufacturing advantages into the n-type TOPCon cell producing process.
It will fully release the consumption-ability of super-sized silicon wafers both for the upstream and downstream, ensuring high energy conversion efficiency of the cells while reducing production costs. At the same time, the n-type TOPCon cell is combined with the lamination of a 3.0 module technology platform.
It is understood that TCL Zhonghuan's Jiangsu G12 (210mm) highly-efficient lamination module project can achieve 9GW of production capacity, and Tianjin G12 highly-efficient lamination module project (Phase I) can reach 3GW of production capacity. At the same time, a project demonstration line with an annual capacity of 2GW for the G12 cell based on the understanding of developing the next-generation differentiated cell technology has been built in Jiangsu and is ready for expansion.
TCL Zhonghuan has established a strong position in the field of silicon wafers. At present, it owns techniques to produce large-size silicon wafers of up to 210mm in diametre.
Last month the company unveiled its plans to reach an annual wafer manufacturing capacity of 180GW by the end of this year.
For module and cell manufacturers, large-size wafers can reduce the number of cells in a single module and the number of wafers required while still ensuring the illumination area. For power stations, the larger the area of a single module, the fewer modules it requires, as well as corresponding supports and their installations.
TCL Zhonghuan said in the announcement that the newly invested project will add 35GW of ultra-thin high-purity mono silicon wafers and 25GW of n-type highly-efficient TOPCon solar cells annually, which will help play out the synergistic advantages of the "G12+ lamination" industrial chain and further consolidate the company's core competitiveness.
It will provide customers with ultra-high power lamination modules at lower LCOE and improve the technique and commercial value of the entire PV chain. It will be conducive to the differentiated and in-depth development of the industry, giving full play to the scale, cost and market advantages of G12 strategic products, maximizing efficiency, reducing costs, and securing competitive advantages.
At present, TCL Zhonghuan's main business covers many key links of the PV industrial chain, ranging from silicon ingots, wafers, solar cells and modules to power stations.