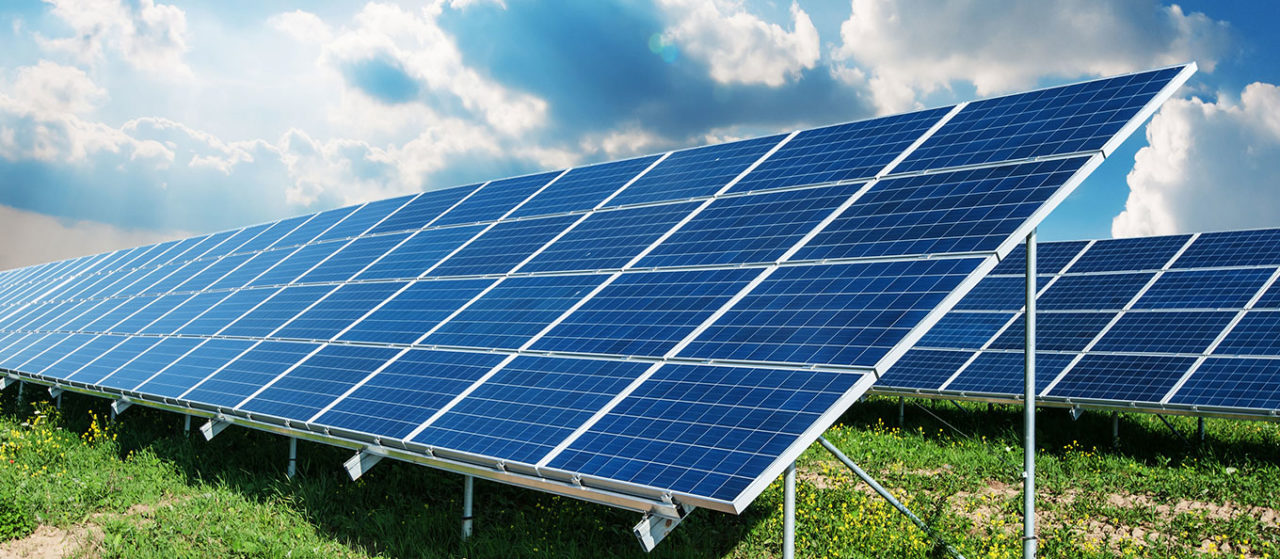 Power firm Telangana State Power Generation Corporation (TSGENCO) has issued three tenders for solar PV projects with a combined capacity of 20MW.
The first tender in the Indian state of Telangana is for an 8MW plant at Kathagudem Thermal Power Station, at Paloncha, in Khamma district. The contract has been valued at roughly INR410 million (US$6.38 million) and the contract period is nine months from the date of the award. The deadline for bid submissions is 20 July.
The second tender is for a 7MW plant at the Pulichinthala Hydro Electric Station in Vazinepally Village, Mallacheru. The contract has been valued at roughly INR359 million (US$5.58 million). The deadline for bid submissions is 21 July.
The third tender is for seven separate projects ranging from 200kW to 1,200kW capacity. Combined they will total 5MW. The estimated value of the contract is INR256.5 million (US$3.99 million) and the deadline for bid submissions is 24 July.
All three tenders are for the design, manufacture, testing at manufacturers' works, third-party inspection, supply, storage at site and maintenance of the plants for one year, excluding associated civil works on EPC Basis at specified location.
Telangana had more than 2GW of solar in development or ready for auction, according to Mercom Capital Group's latest quarterly update.