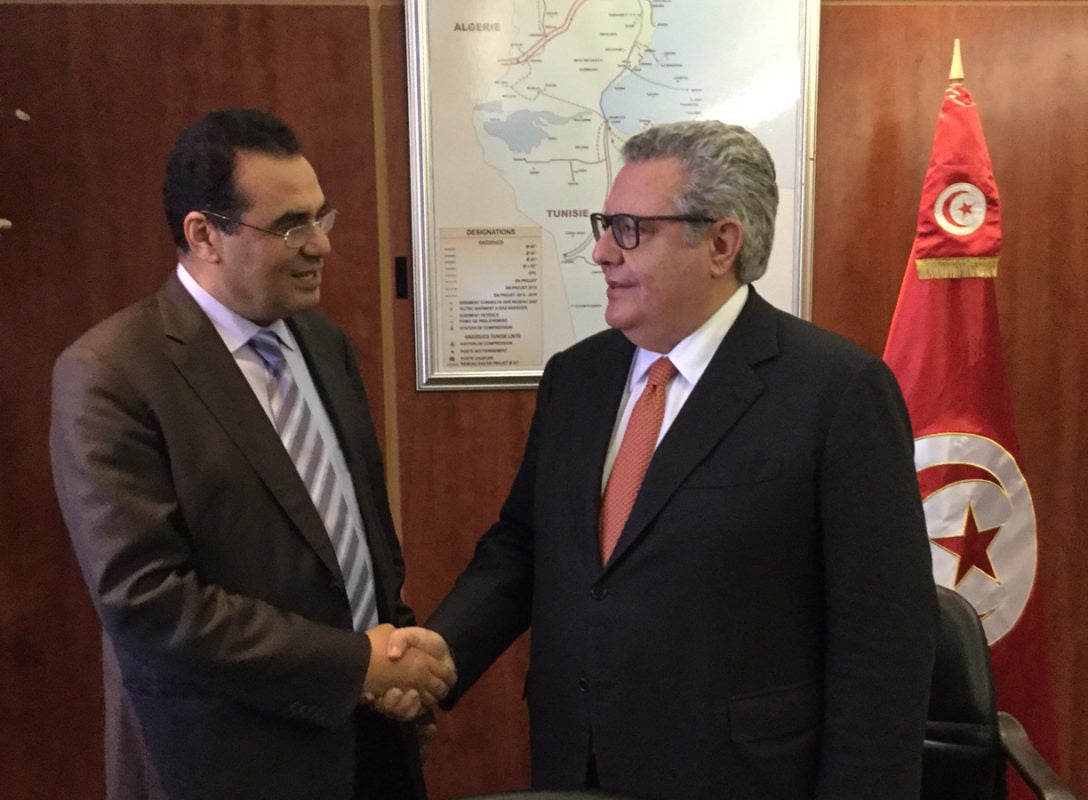 Italian renewable energy firm TerniEnergia, part of Italeaf Group, has signed a contract to provide EPC services and supply modules and inverters for a 10MW solar PV plant in Tunisia on behalf of national utility Société Tunisienne de l'Electricité et du Gaz (STEG).
The US$12.5 million contract is for what will be Tunisia's first large-scale PV plant at Tozeur, in the mid-west region of the country. It will also include six separate plants that can be used for experimentation with innovative technologies.
A 12-month construction period will start before the end of March and TerniEnergia will also provide a training program for STEG staff and technicians.
The plant will be the first of STEG's 320MW PV pipeline with the Tunisian government targeting a total 1GW of renewables by 2020, requiring US$1 billion investment with the majority coming from solar PV. Of this 1GW, the remaining 680MW will be developed by private investors.