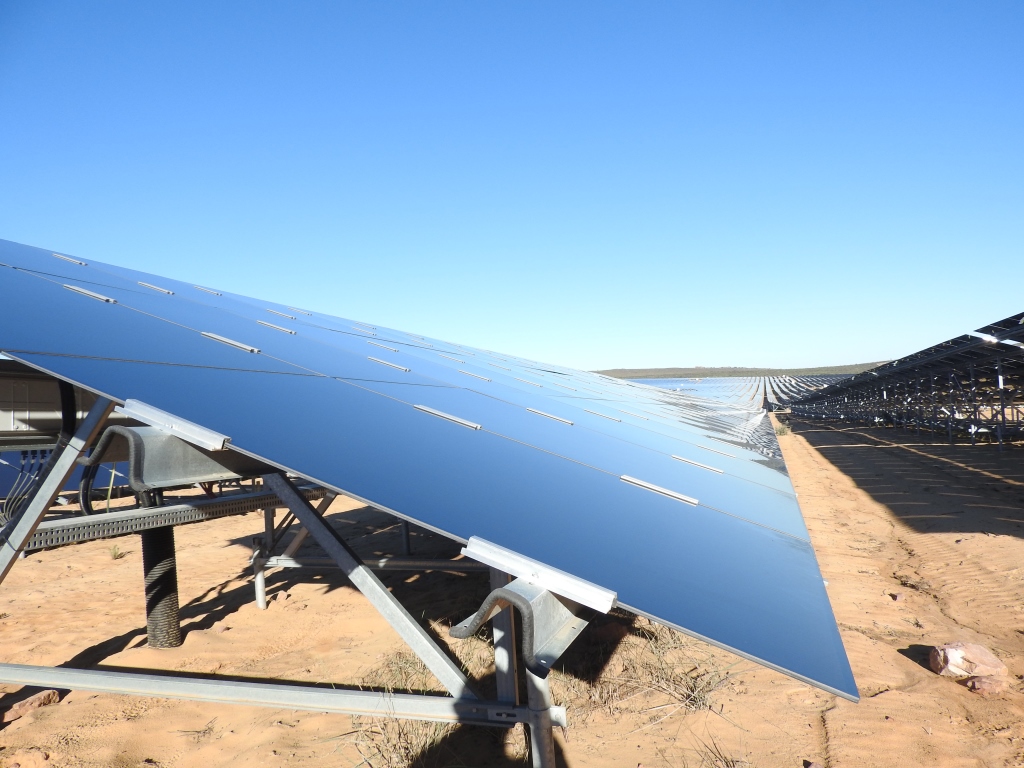 Italy-based renewable energy firm TerniEnergia has won an EPC contract to build a 47MW solar farm in Egypt.
The order, on behalf of an undisclosed Italian utility, is worth roughly US$19.2 million.
The project is located in Benban roughly 900km from Cairo on a 150-hectare section of land. TerniEnergia will perform engineering, procurement and construction activities, with 250 workers on site during construction.
The plant will use solar panels from 3Sun, which is part of Enel Green Power. The modules were manufactured in Catania, Italy.
In January TerniEnergia formed a joint venture in Abu Dhabi with Khalid Al Hamed Group to operate in the Middle East.