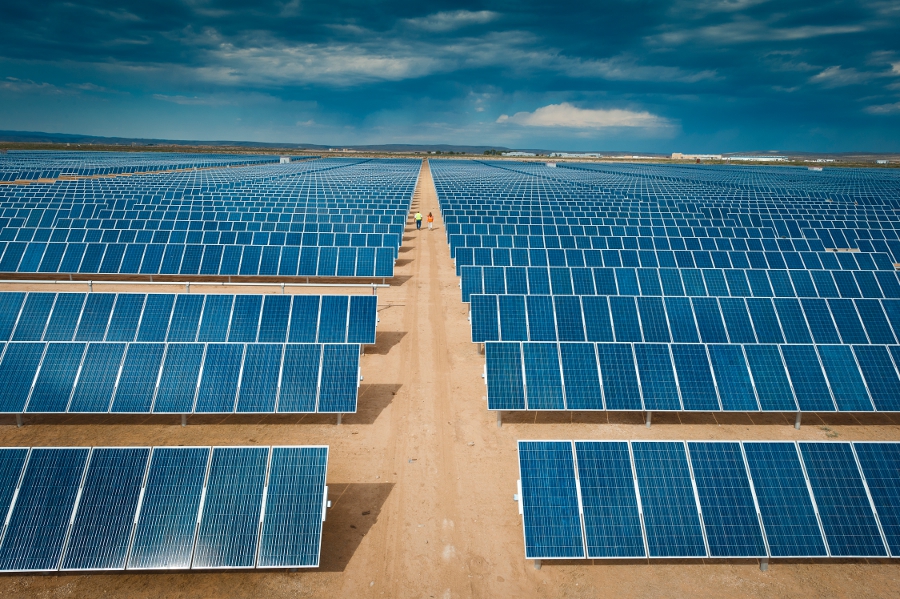 Clean energy power company TerraForm Power announced that it has secured additional project financing for four solar installations in Canada.
TerraForm Power netted an additional US$86 million in project financing for the plants — representing a total generation capacity of 60MW — in Ontario, Canada through a seven-year, non-recourse portfolio credit facility.
This news caps off a previous upsizing that, when combined with the initial US$90 million tranche, brings the total facility to US$175 million.
Deutsche Bank Securities and Canadian Imperial Bank of Commerce served as joint bookrunners and joint lead arrangers in the deal. Canadian Imperial Bank of Commerce also acted as the administrative agent. Commonwealth Bank of Australia acted as documentation agent and co-syndication agent, while Siemens Financial, Fédération des caisses Desjardins du Québec, and Laurentian Bank of Canada acted as co-syndication agents.