Tesla/SolarCity have announced the launch of a building integrated photovoltaics (BIPV) residential roofing system comprised of a range of different tile formats, colours and coatings that aesthetically as possible mirror common conventional tile formats. The solar tiles can be provided as a retrofit option to the replacement of an existing aged tiled roof or as a new build alternative to standard residential roofing systems.
Problem
Conventional solar PV (photovoltaic) modules are attached to residential sloping roofs via a mounting system that is positioned within the boundaries of the roofing area and slightly above the roofing height profile. Despite improved module aesthetics such as black anodized aluminum frame, black backsheet and textured cells to provide a dark uniform look, a PV system remains aesthetically detached from the roof. Although BIPV systems are not new they have followed two general trends that still concern residential owners over aesthetics. BIPV systems using a 'tile' or 'shingle' design are still viewed as 'artificial' in look as well as standard modules (c-Si and thin film) employed with a sunken backplane still suffer from having to be placed within the boundaries of the roofing area displacing conventional tiles.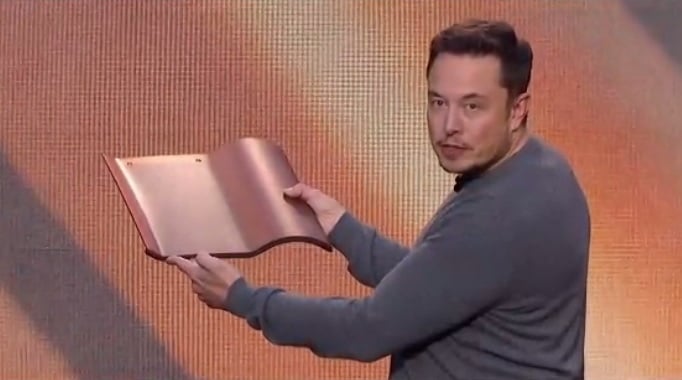 Solution
Tesla/SolarCity's solar tiles provide an alternative to conventional residential rooftops systems but retain the original aesthetics. Different techniques have been developed to achieve a near identical look to different tiles that include individual imbedded (125mm x 125mm) mono c-Si solar cells. The result is the ability of the tiles from certain angles to be seen in a transparent (revealing the solar cell form) through to opaque (mirroring a conventional tile) colour, texture and form. A French slate style solar tile uses a hydrographic film printing process on the glass to create unique individual tile patterning.
Applications
BIPV residential rooftops system for retrofit and new build.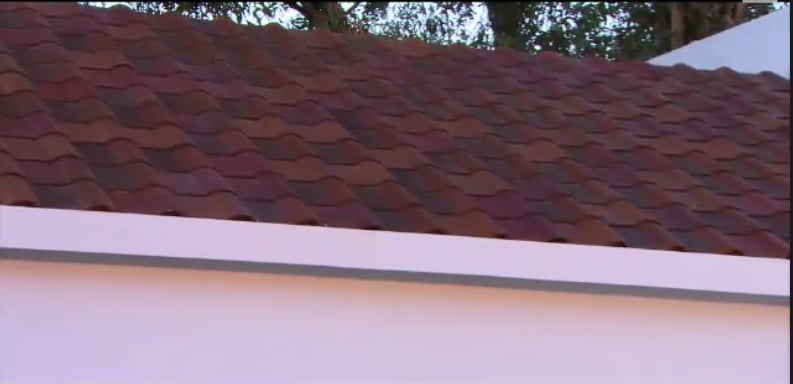 Platform
The solar roof is offered in four styles which includes; Textured Glass Tile, Slate Glass Tile, Tuscan Glass Tile, and Smooth Glass Tile, which complement a variety of popular architectural styles.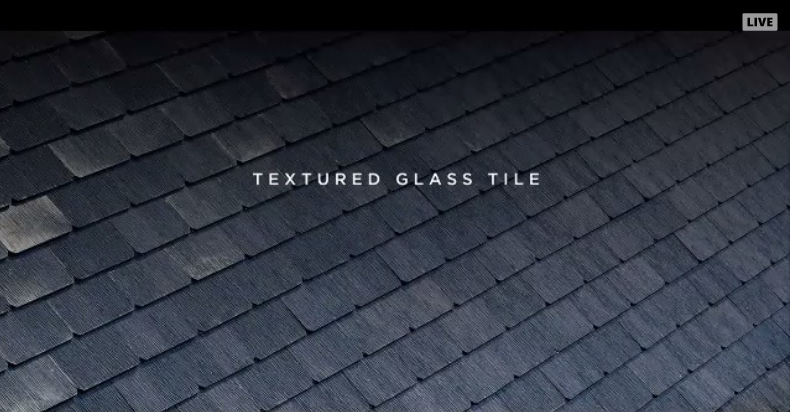 Availability
To be confirmed.