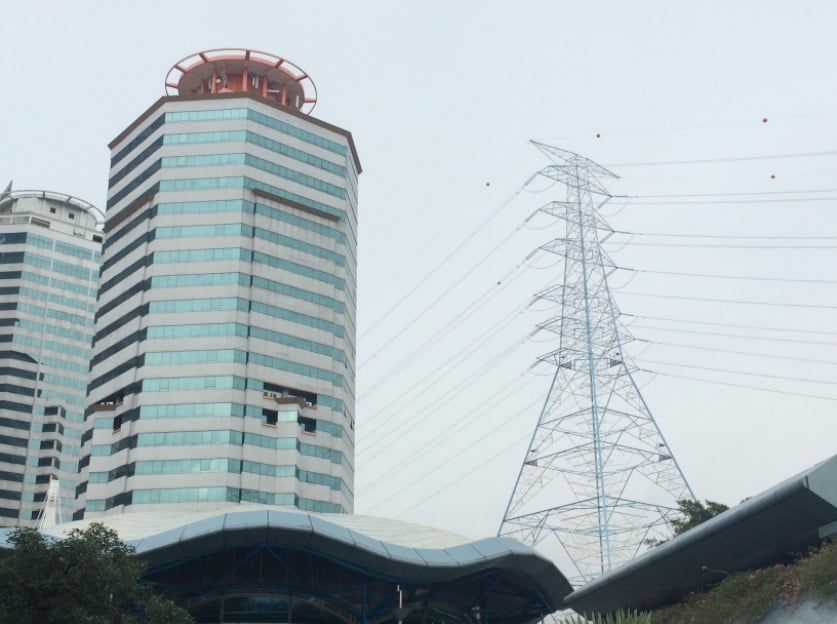 UPDATED: Malaysian utility Tenaga Nasional Berhad (TNB) has signed 21-year power purchase agreements (PPA) with KBJ Hecmy and Redsol for two 30MW(AC) solar projects in Malaysia.
One PPA signing was with Redsol, a special purpose company of Fumase and Scatec Solar Malaysia, for a 30MW(AC) project in Mukim Beriah, Daerah Kerian, Perak.
The other PPA signing was with special purpose company, KBJ Hecmy, for a 30MW(AC) solar project in western Peninsular Malaysia. KBJ Hecmy will design, construct, own, operate and maintain the project at Mukim Chuping, Bukit Keteri, Perlis. The PPA has an expected commercial operation date of 1 December 2020.
Earlier this week, TNB announced the signing of PPAs for a further 180MW of projects, which were also part of the country's Large-Scale Solar (LSS) program – the latest in a string of PPA signings.
Updated to include a second PPA signing with Redsol