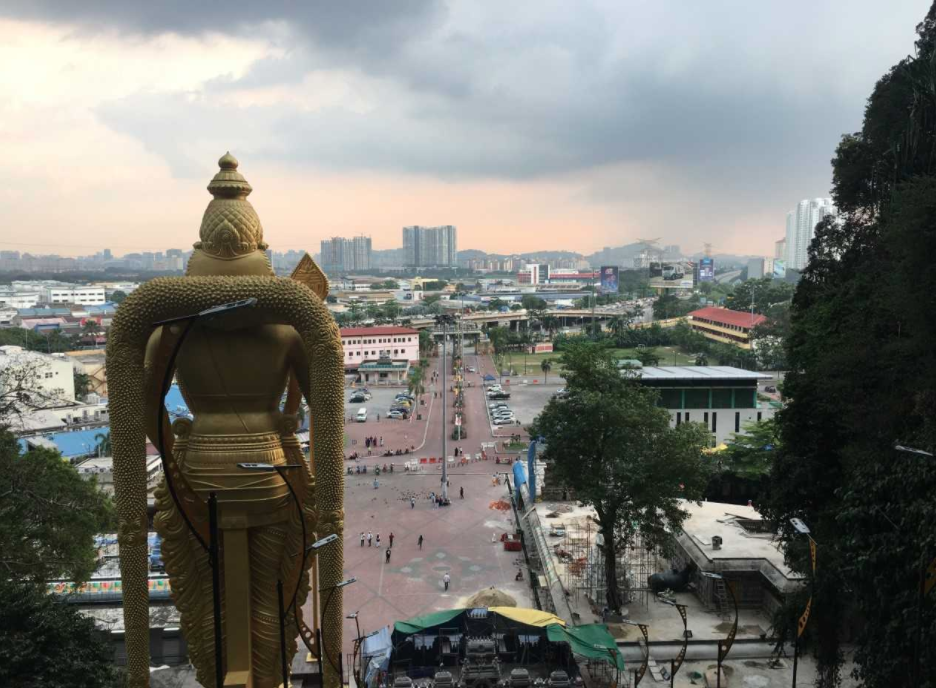 Malaysian utility Tenaga Nasional Berhad (TNB) has signed 21-year power purchase agreements (PPAs) for 180MW of solar PV projects in Malaysia, according to a filing on Bursa Malaysia.
The PPAs were signed with:
| Bidder | capacity (MWac) |
| --- | --- |
| Kenyir Solar Park and Gunkul Engineering | 29.99 |
| Hasilwan and Idiqa Holding | 30 |
| BGMC Corporation and Bras Venture | 30 |
| Gaya Dunia, Enerta and Ambang Fiesta | 30 |
| Revenue Vantage and Cypark Renewable Energy | 30 |
| Nippon Bumijaya and B&Z Mechanical and Electrical | 30 |
The developers will design, construct, own, operate and maintain the PV projects.
TNB has completed more than 50% of a 50MW solar PV project in Selangor, on the west coast of Peninsular Malaysia, having started construction in July last year. Last week it also signed PPAs for 60MW(AC) of projects developed by TNB subsidiaries.
Last December, the Energy Commission of Malaysia (EC) released the list of winning developers in its second Large-Scale Solar (LSS) tender round, offering roughly 563MWac of capacity.