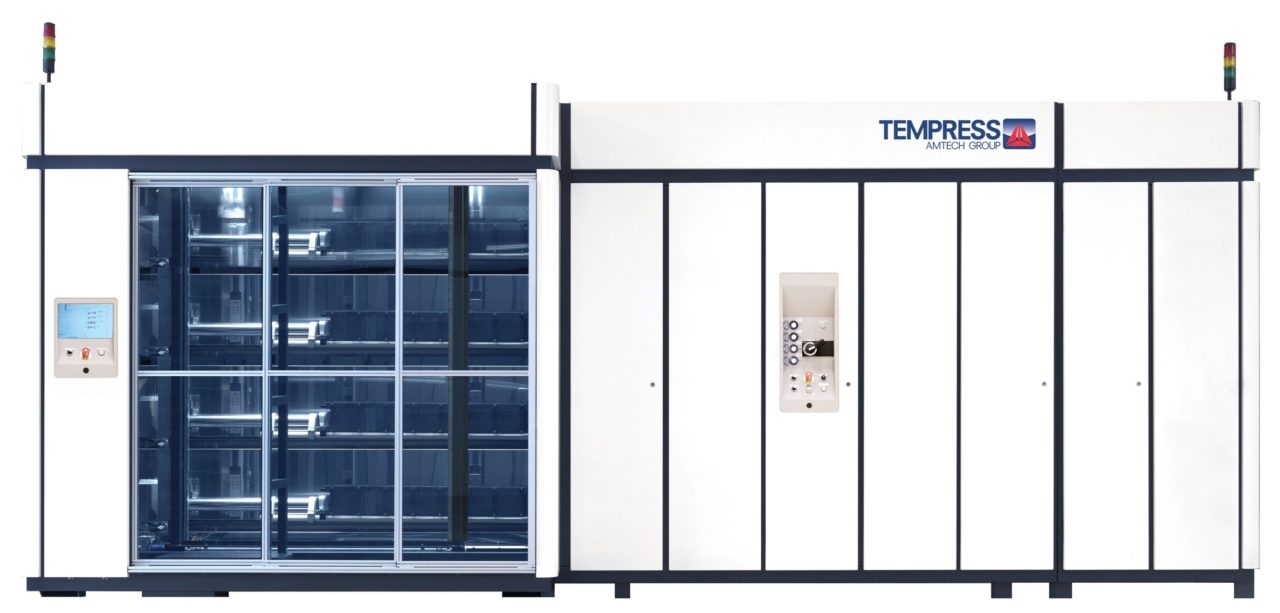 Specialist PV manufacturing equipment supplier Amtech Systems said its subsidiary, Tempress Systems has secured new orders totalling around US$22 million, primarily from a major solar cell producer in Asia.
The company noted that around 50% of the orders related to PECVD systems which were expected to ship within the next six to nine months.
Fokko Pentinga, chief executive officer of Amtech said: "We are experiencing a healthy start to our fiscal 2016 year with the approximately US$22 million in solar orders received to date."
Solar segment sales and order backlog at Amtech had been declining ahead of major new capacity announcements from leading PV manufacturers in November, 2015.
Amtech's total backlog for solar segment orders stood at US$19.6 million at the end of September, 2015, compared to US$32.4 million in the previous quarter. The order backlog included deferred revenue and customer orders that are expected to ship within the next 12 months.
Solar segment new orders had been US$2.8 million, compared to US$13 million in the previous quarter.