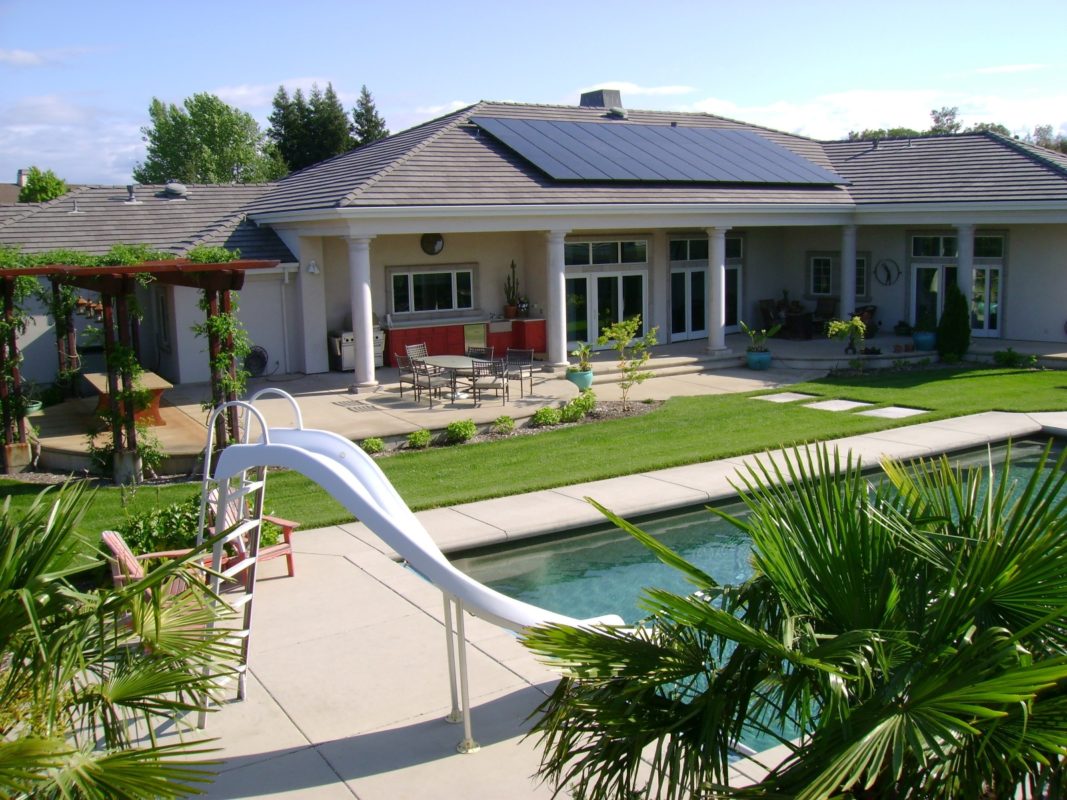 Texas electricity provider TXU Energy announced a limited-time instant rebate for residential consumers who buy SunPower PV rooftop systems through the company. In addition, TXU Energy unveiled a new plan to boost net metering credits for customers.
TXU Energy's instant rebate and its new credit offering for excess PV power is expect to help build momentum for Texas' growing solar sector and will provide favourable benefits for customers who select TXU Solar from SunPower.
As part of the new TXU Energy Renewable Buyback plan, TXU Energy will purchase excess energy from residential homeowners who have bought solar systems from SunPower at the same per-kilowatt-hour rate that the customer pays for the grid-based electricity they use when that is needed.
Sam Sen, vice president of TXU Solutions, the solar and value-added services arm of TXU Energy, said: "We were among the first retailers to pay our residential customers for their excess solar and wind generation in 2009. Based on our years of experience and feedback from customers, we have simplified and increased our offer."
TXU Energy's instant rebate provides between US$2,000 and US$5,000 off the purchase price of a new TXU Solar from SunPower rooftop system. Customers that buy the solar system may also by eligible for federal tax credits.
The instant-rebate offer is available to consumers who purchase a PV system before the end of the year.