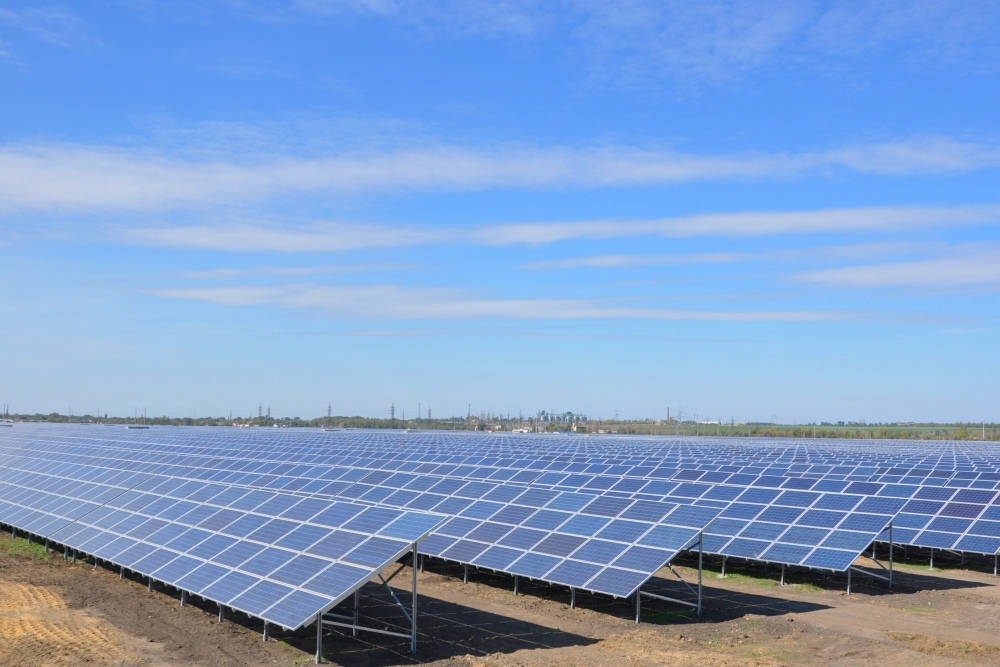 China-based Unisun Energy Group has commenced construction on the first phase of a ground-mounted PV project in Tiszaszolos, Hungary with an initial installed capacity of 11.6 MW.
The project has already received approval from KAT, the Hungarian feed-in tariff scheme.
While Unisun Energy's solar facility in Hungary has an initial installed capacity of 11.6MW, an additional installed capacity of at least 50MW is planned in later phases of the installation.
Located in Tiszaszolos, a village in the Northern Great Plain region of central Hungary, the site offers abundant sunlight for the installation. Once completed, the installation is expected to generate power exceeding 750 MWh annually.
Since 2015, PV capacity in Hungary has risen significantly to 129MW, with installed capacity expected to continue to grow by 59MW on average annually.
Unisun Energy Group chairwoman Yisha He said: "With the recovery of the European solar market, Hungary, one of the key EU solar power markets, undoubtedly has great growth potential. Looking forward, Unisun Energy plans to aggressively develop renewable energy projects in Europe with a focus on local projects."