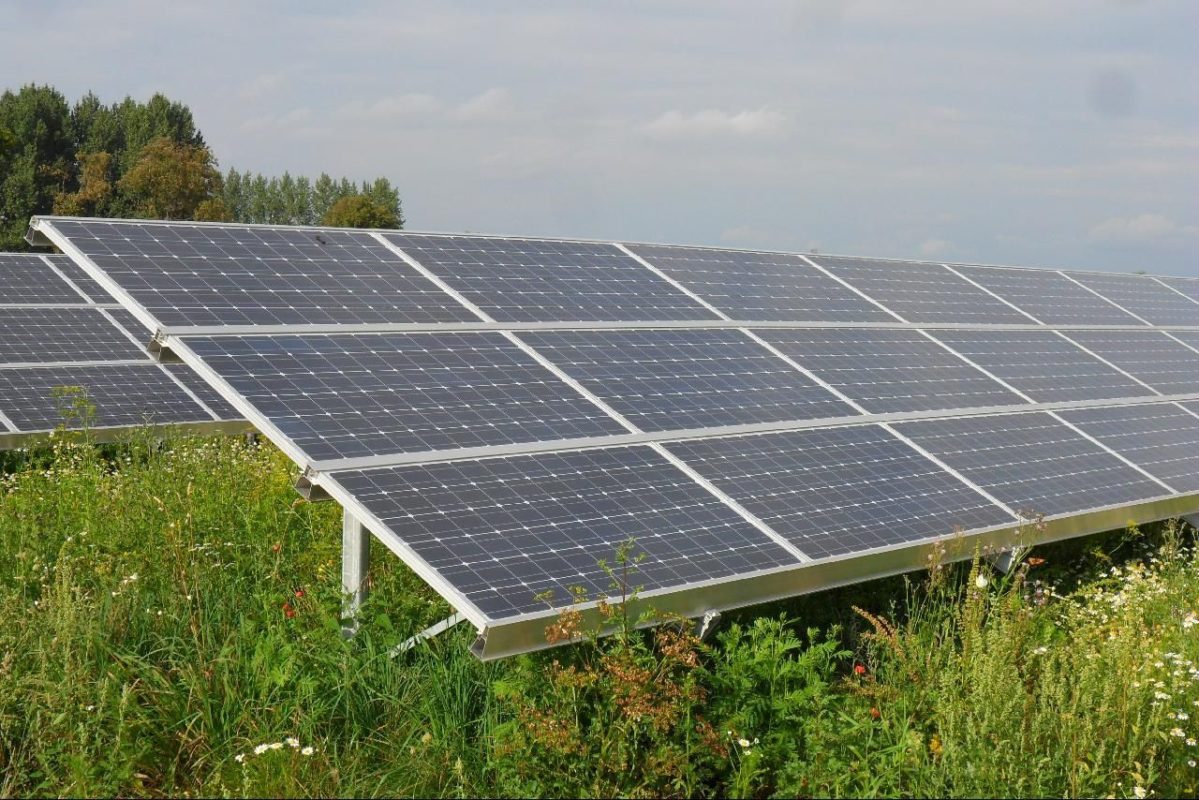 The US Department of Energy (DOE) announced that it will invest US$21.4 million in funding for 17 new projects in order to cut down on the "soft costs" normally found in PV energy — such as installation, permitting and connecting to the grid.
Nine of the DOE's awards will focus on how the PV industry can spur and sustain growth by understanding the factors that influence the technology and adoption process, particularly in low and mid-income communities. The other eight awards will revolve around handling PV sector challenges at the state and regional levels through better strategic energy and economic planning.
Dr. Charlie Gay, director of the Solar Energy Technologies Office, said: "Soft costs have been a pervasive barrier to widespread solar energy in the United States. Finding new ways to cut these costs remains critical in accelerating solar deployment nationwide and making solar affordable for all Americans."
The projects announced will be funded by the DOE's SunShot Initiative, which will support these projects through two distinct topics — the Solar Energy Evolution and Diffusion Studies (SEEDS) and the State Energy Strategies (SES).
The SEEDS program weighs decisions based on science and PV databases to improve understanding of how and why homeowners and businesses pick PV energy. Nine of the 17 announced projects will team up with researchers with data and energy practitioners to create, read and use solar data and other information in order to study how solar technologies and the electric grid system that create the solar business marketplace support the evolution of PV technologies.
The second round of funding under SEEDS brings in two new areas of research interest — low and moderate-income (LMI) solar adoption and institutional decision-making. Projects focusing on LMI communities will work on identifying PV adoption issues other than cost, while also identifying new ways to engage these communities.
Through SunShot's SES work — teams from state energy offices, regional energy providers and their partners have the opportunity to learn new insights that can support goals to boost PV's benefits within their various communities.