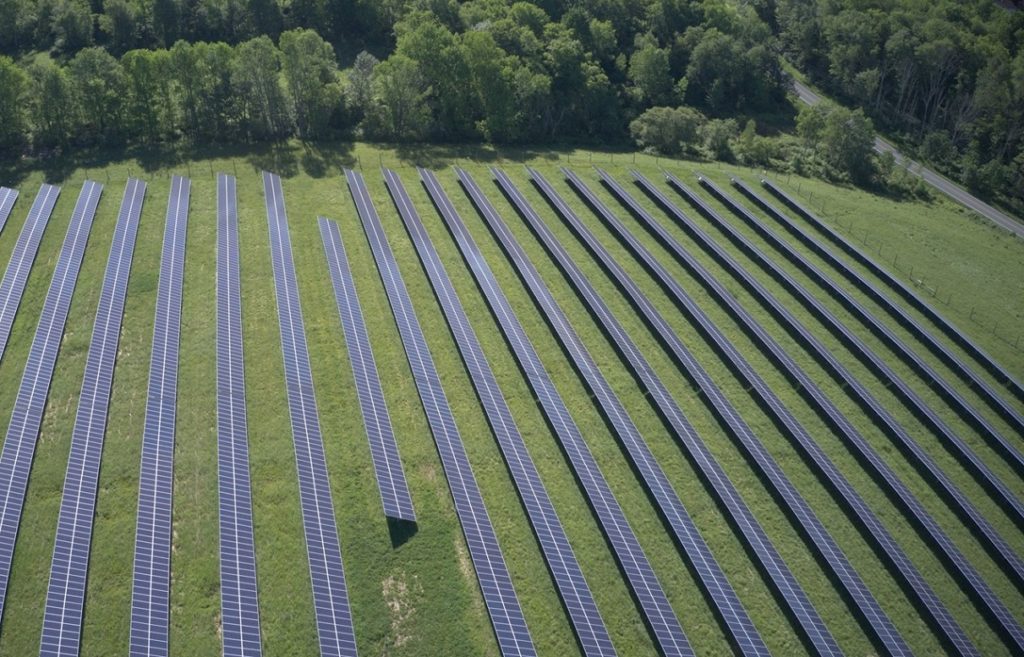 The US Department of Treasury has released guidance on two Inflation Reduction Act (IRA) programmes aimed at low-income and coal communities.
The Qualifying Advanced Energy Project Credit programme which provides incentives for clean energy property manufacturing and recycling and critical materials processing, refining, and recycling among others will receive US$10 billion of new funding.
Out of the US$10 billion funding, US$4 billion will be aimed at projects in communities with closed coal mines or retired coal-fired power plants. The application process for this programme will begin on 31 May 2023.
This programme will provide eligible projects – which includes manufacturing of fuel cells and critical minerals processing facilities among others – an investment tax credit (ITC) of up to 30%.
Wally Adeyemo, deputy secretary at the US Department of Treasury, said: "These investments will also allow for existing energy infrastructure to be retooled for the clean energy economy and lower energy costs for families who have struggled to pay their utility bills. The guidance released today gets these programs off the ground, as we continue to work toward allocating incentives to these critical projects."
Moreover, the second programme, the Low-Income Communities Bonus Credit, as its name indicates will be aimed to increase renewables intake in low-income communities.
In the IRA, this programme will benefit from a 20 percentage point boost on investment tax credits for solar and wind-powered projects in low-income communities.
This year the programme will allocate 1.8GW of available capacity for solar and wind projects of up to 5MW, with 700MW for facilities located in low-income communities, 200 MW for facilities located on tribal land, 200 MW for facilities serving federally-subsidised residential buildings and 700 MW for facilities where at least 50% of the financial benefits of the electricity produced go to households with incomes below 200% of the poverty line or below 80% of area median gross income.
The application process will open in 2023 in two phases, with low-income buildings and low-income households accepted first, while applications for other projects will follow suit.
Last year, the Department of Energy launched a US$500 million mines-to-clean energy programme aimed to install clean energy projects on current or former mine lands across the country.
David Turk, deputy secretary of Energy, said: "The Qualifying Advanced Energy Project Credit will reinvigorate our clean energy supply chains, while the Low-Income Communities Bonus Credit for the ITC encourages clean energy businesses to make targeted investments that will deliver on a more equitable energy transition."