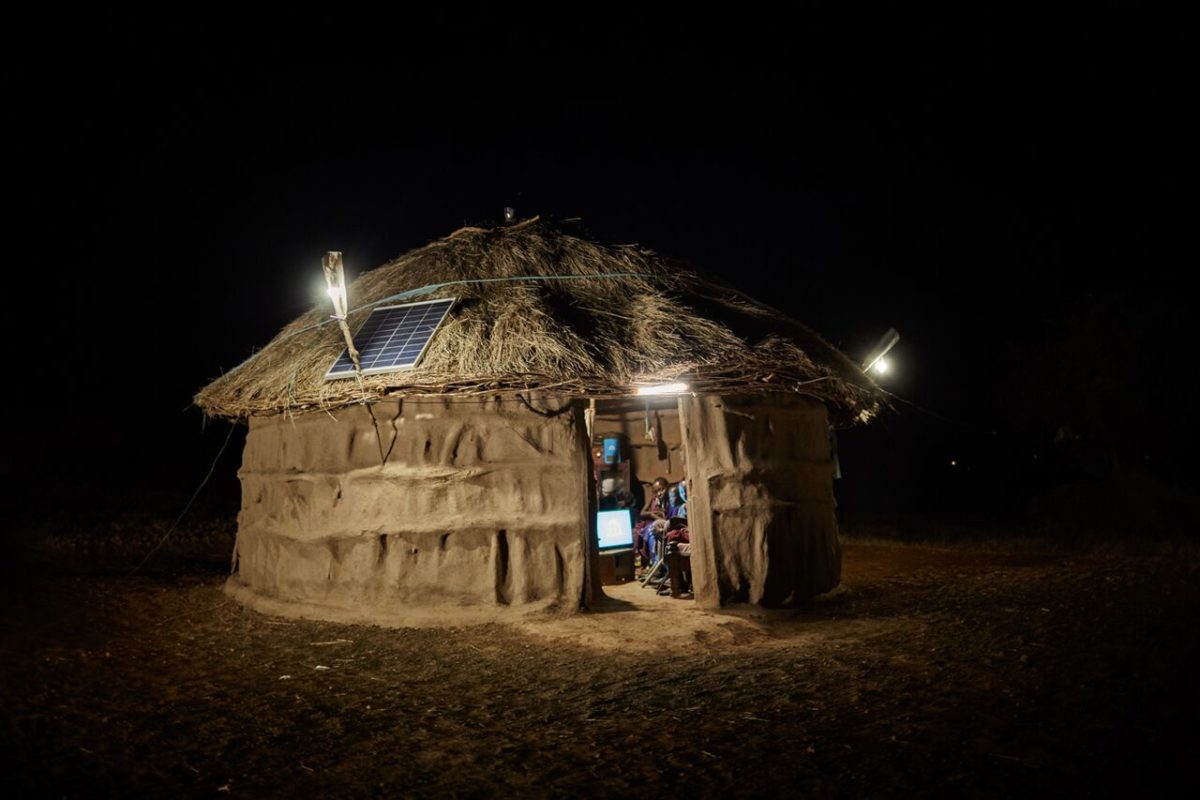 Zola Energy, one of two US-headquartered providers of off-grid solar-plus-storage solutions to the African continent profiled in Energy-Storage.news' recent Global Storage Opportunity 2018 report, has obtained US$20 million debt financing.
Sunfunder, a solar energy financier group 'majority-based' in the Kenyan capital Nairobi, contributed US$5 million towards the latest debt finance deal for Zola, while an unnamed "values-aligned family office" took care of the remainder. It is the third time Sunfunder has brokered a deal of this nature with the company. Zola said the family office also acted as arranger.
Zola was until recently known as Off Grid Electric, leasing or selling solar home kits to individual households in Tanzania, Rwanda, Ghana and the Ivory Coast.
To read the full version of this story visit Energy-Storage.news.