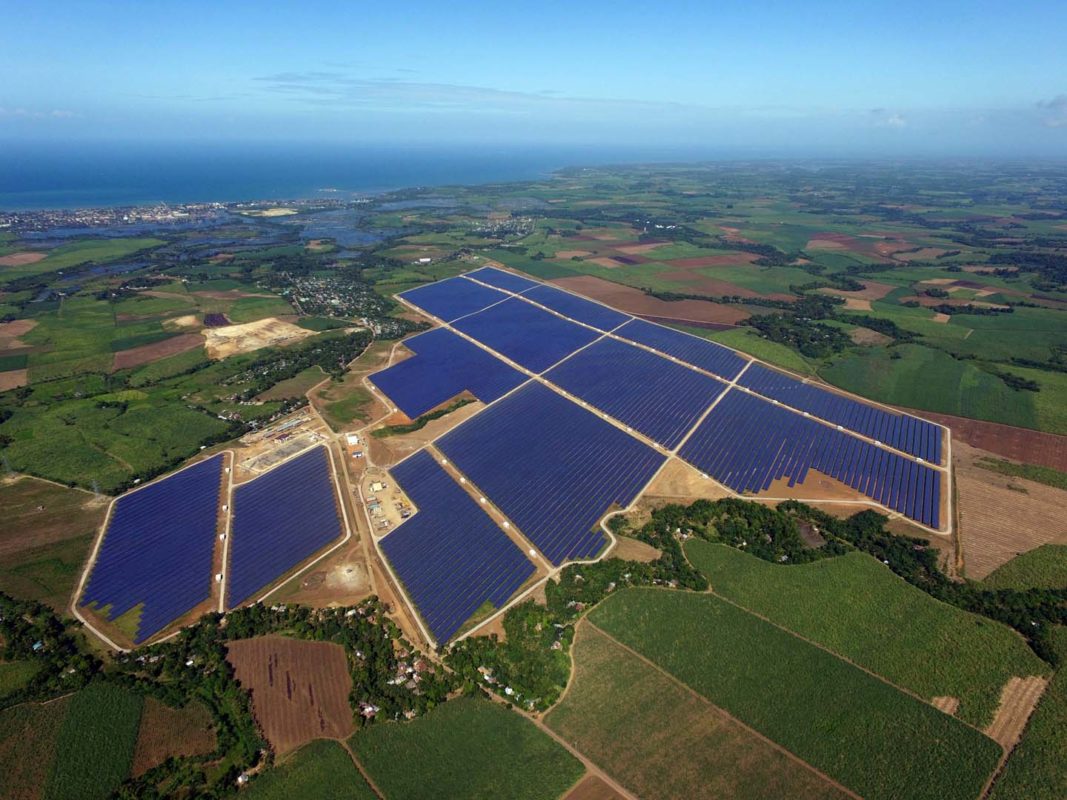 Vena Energy Australia has completed a 95MW solar project at Tailem Bend, 100 kilometres southeast of Adelaide in South Australia.
The AU$200 million (US$139 million) project first started feeding energy to the grid back in February. The off-taker for the project is New South Wales-based utility Snowy Hydro, which has signed a 22-year power purchase agreement (PPA) for the entire output of the solar plant. This will be enacted through Snowy Hydro's Lumo Energy branch, whose jurisdiction includes South Australia.
The 390,000-module plant took a year to build across 280 hectares, employing more than 250 workers during the peak construction period.
With more than half the workers employed coming from the local area, Vena Energy Australia's managing director, Anil Nangia, said: "We've found the best project outcomes are delivered when you involve local contractors and suppliers wherever possible."
South Australia is also home to the Bungala Solar Farm near Port Augusta. The project will generate roughly 200,000MWh hours of renewable energy per year, supplying power to the equivalent of 40,000 homes.
Vena Energy, formerly Equis Energy before its acquisition by GIP, is also working on a second 111MW PV project located at Tailem Bend as well as a battery energy storage project that could be reach 100MWh in capacity. The company is working on a total of 2.4GW of renewable energy projects across Australia.