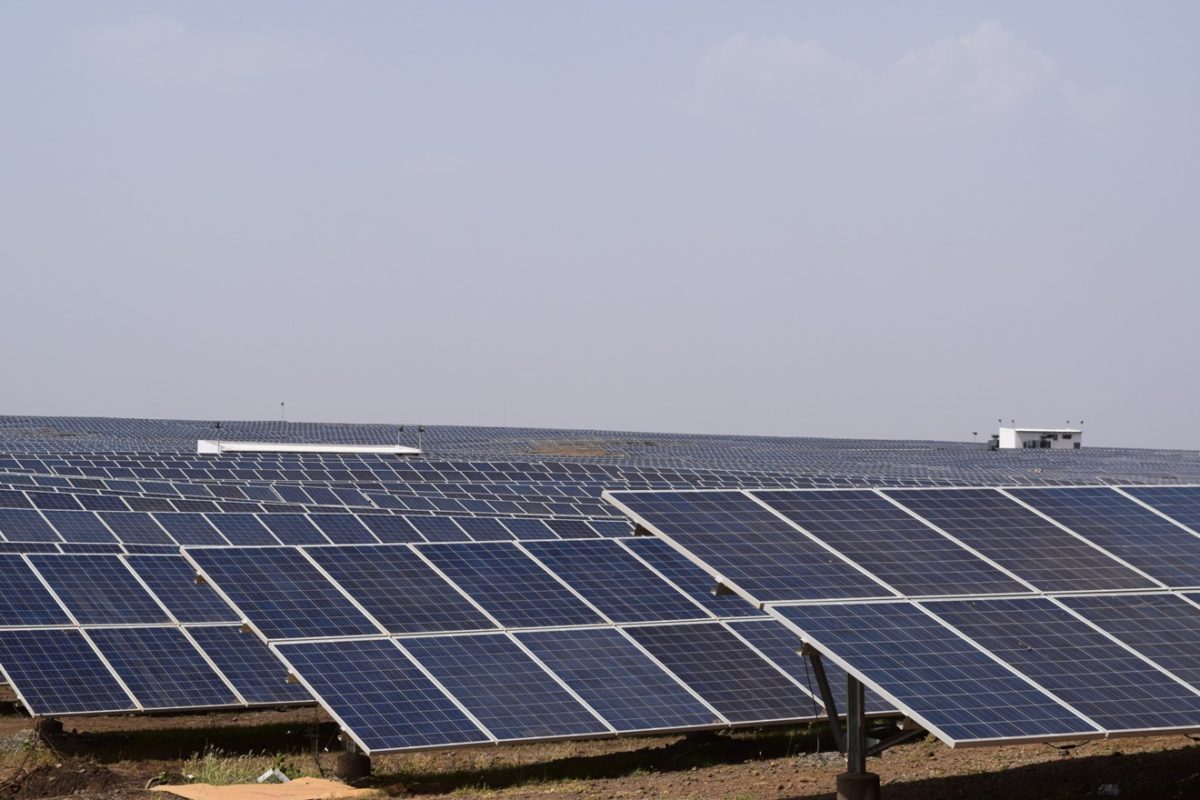 Indian module manufacturer, EPC and rooftop PV provider Vikram Solar has commissioned two 10MW solar projects for West Bengal State Electricity Distribution Company (WBSEDCL).
The plants are located at Patni, near Kharagpur and at Lalgarh, near Midnapore, West Bengal. The project at Patni included Vikram Solar's Eldora 4BB series 60 cell modules, while the project at Lalgarh used Eldora 5BB series 60 cell modules, ranging from 265-270Wp.
Vikram Solar currently has an EPC portfolio of more than 940MW of commissioned and under execution projects in India.
Last year, West Bengal Power Development Corporation Limited (WBPDCL) said it planned to install 5MW of floating solar plants on its raw water ponds at both the Santhaldih and Sagardighi thermal power plants.