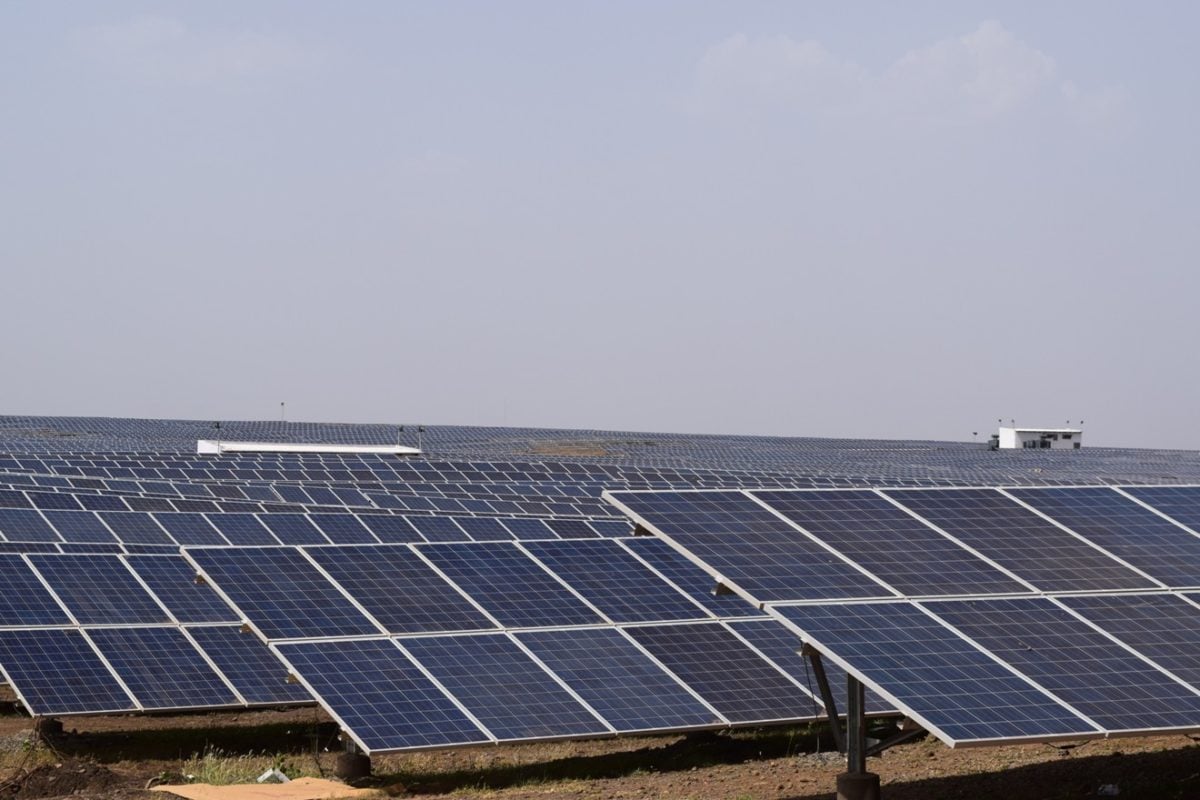 Vikram Solar has secured the project order for a 1MW floating PV project that will be located at Ghosunda Dam, near Chittorgarh in Rajasthan, India.
The project, which Vikram Solar will develop for Hindustan Zinc Limited, will stand as Vikram's second floating PV project after the company developed India's first floating solar project back in 2015 (located in Kolkata, West Bengal).
This project will stand as one of the first MW-scale floating projects in India within the country's private sector. It is expected to be commissioned in July 2019 and will feature Vikram Solar's 330 Wp 72-cell ELDORA Polycrystalline modules. The installation is expected to have an energy yield of 1,993 MWh annually and will be able to power 1,400 homes a year.
Ravindra Goyal, head of EPC sales at Vikram Solar, said: "We are honored to be chosen by Hindustan Zinc Limited to execute this project. As a leading solar EPC player, it is our pleasure to once again contribute to the Indian solar revolution in a pioneering way. We congratulate Hindustan Zinc Limited for taking a step towards green energy transition and we look forward to participating in more such innovative projects in the country."
Arun Vijayakumar, director of projects at Hindustan Zinc Limited, added: "Hindustan Zinc Limited has always contributed to Indian green energy shift and Floating Solar plant is one such initiative. When we decided to take our first step towards an innovative solar installation, we thought it best to award the job to one of established solution providers. We are hopeful of successful completion of the project by Vikram Solar Limited and we look forward to strengthening our business relation."