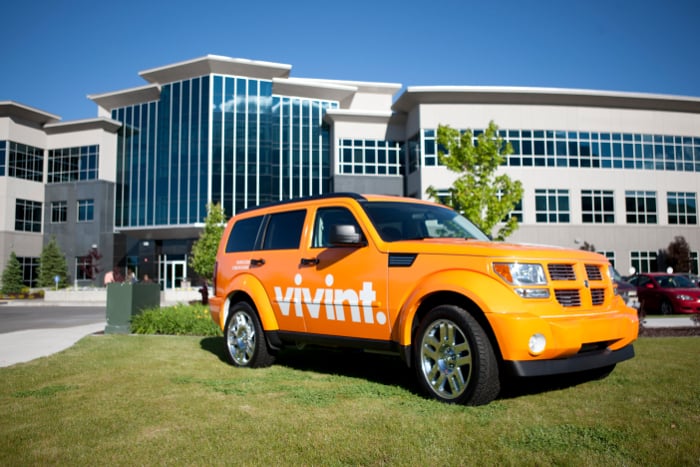 Residential solar provider Vivint Solar announced Wednesday that it has closed on a fixed-rate, 18-year term debt facility with four investors for US$303 million.
In addition, the company announced that it has closed on an investment with Bank of America Merrill Lynch for US$100 million follow-on investment in tax equity. This investment stands as the closing of a portion of the tax equity commitments Vivint Solar received in November 2016. The financing will be used to allow for the installation of over 66MW of residential solar energy systems.
Dana Russell, chief financial officer for Vivint Solar, said: "We are thrilled that Bank of America Merrill Lynch continues to support Vivint Solar and residential solar energy development. They have been a tremendous partner to us since our IPO in the fall of 2014."
The new US$203 million debt facility is a fully amortizing loan that relies on the contractual cash flows from four existing investment funds that comprise approximately 214 megawatts (MWs) and 30,000 residential solar systems.
Thomas Plagemann, chief commercial officer and head of capital markets for Vivint Solar, said: "This is a milestone transaction for Vivint Solar that demonstrates its access to an additional class of term debt lenders. After closing the $313 million syndicated bank term loan facility in August 2016, this transaction completes the first full 'turn' of capital in our $375 million aggregation facility and validates the debt optimization strategy we outlined earlier last year."