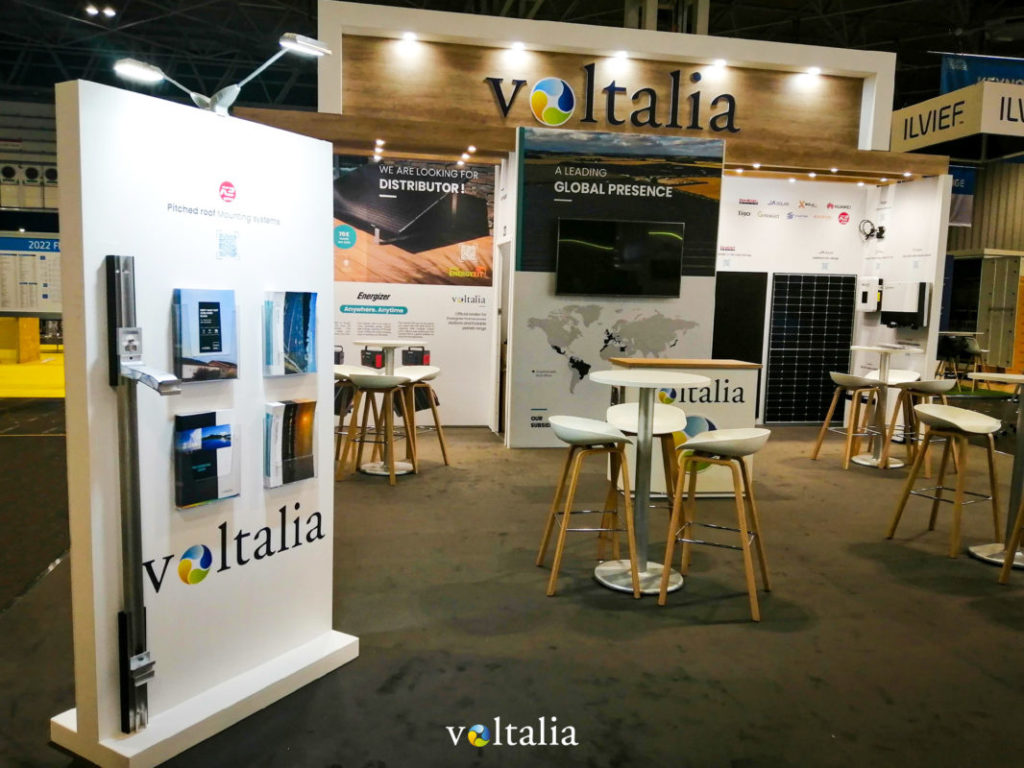 French renewables company Voltalia has signed a €250 million (US$268 million) syndicated credit facility that will be used to pre-finance construction work on new power plants.
The new credit line brings the total amount of credit facilities available to the company to €490 million, while it will replicate previous frameworks made in 2019 and 2021 with interest rates subsidised depending on the achievement of certain ESG criteria.
This latest loan, which has a maturity of five years that can be extended to seven, will be composed of a revolving credit facility for two-thirds of it and the other third will be a term loan that can be drawn down for two years.
"As in 2019 and 2021, this financing, the cost of which will be linked to the achievement of non-financial objectives, underlines our desire to pursue concrete CSR actions in the exercise of our mission: improving the global environment by promoting local development," said Sébastien Clerc, CEO of Voltalia.
The purpose of the new loan is to strengthen the French renewables company's financial flexibility as it continues to grow, and after recently securing US$516 million through a capital increase that will finance its 5GW renewable portfolio by 2027.
This loan was contracted with a syndicate of eight banking partners with BNP Paribas and CACIB as mandated arrangers and book-runners, Natixis as lead arranger as well as credit agent and Arkéa, Pireaus, La Banque Postale, CIC and Goldman Sachs as arrangers.
Moreover, as the new loan will be used to pre-finance construction work on new power plants before project financing is drawn down will be best suited to Europe as clients are willing to pay a higher price if projects are started quickly, according to the company.
The French renewables company has a generating capacity in operation and under construction of 2.6 GW and a portfolio of projects under development representing a total capacity of 13.6 GW. The company recently was among the winners of Uzbekistan's 500MW solar tender held in December 2022.