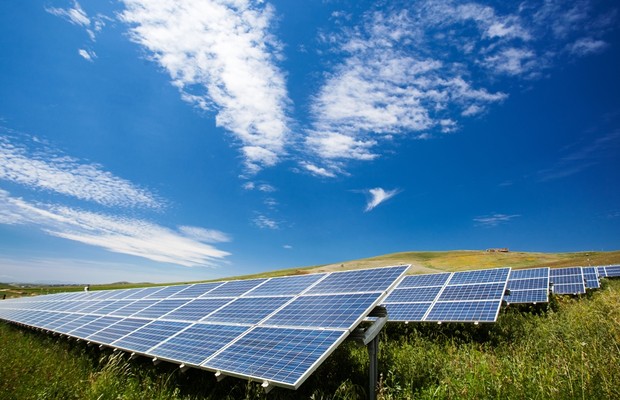 Brazilian firm WEG has bagged an EPC contract to build two solar PV projects of 31.12MW capacity each, being developed by Nordic Power Partners (NPP) at Coremas, Paraiba, in northeast Brazil.
The contract includes building a substation and transmission lines for the Coremas I and Coremas II plants.
NPP is a joint venture between Danish renewables firm European Energy S/A and Denmark's Climate Investment Fund, along with local firm Rio Alto Energy.
Deliveries are expected to start arriving this year and throughout 2018, said João Paulo Silva, WEG's new energy managing director.
As part of the project a third project of similar size will also be built by October 2018, bringing the projects' combine capacity to a total 93MW with investments of BRL423 million (US$137 million). The projects will generate 207MWh per annum.