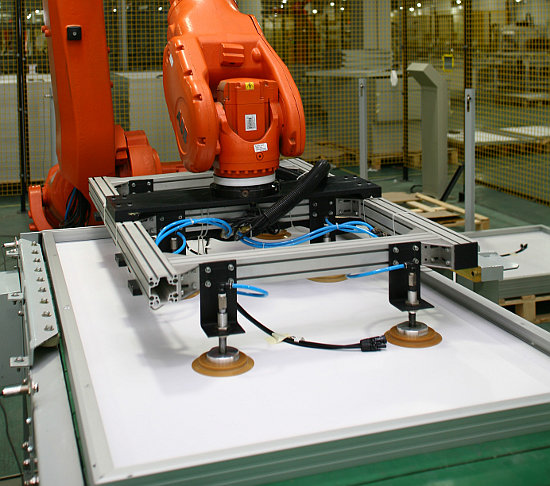 Struggling China-based PV manufacturer Yingli Green Energy has avoided another bond default with the payment of approximately US$46 million on one of its five-year unsecured medium-term notes (MTNs) that were due on May 3, 2017.
According to Yingli Green, its subsidiary, Yingli China, which is engaged primarily in PV module manufacturing and downstream product sales, had made the payment to China Government Securities Depository Trust and Clearing Company Limited, as the nominated depositary and custodian of MTN issued in 2012.
Recently, Bank of Communications in China had demand that Yingli Green's subsidiary, Tianwei Yingli should repay the principal and interest of its 2011 MTNs, the remaining principal of the 2010 MTNs and penalty for default payments under the 2011 MTNs and 2010 MTNs as soon as possible and within three months of meetings with the debtor. It was unclear when such meetings would take place.
Yingli Green Energy recently reported an annual loss of US$293.6 million in 2016 and total debts of US$2.2 billion as well as a US$1.1 billion deficit in working capital with only US$73.0 million in cash and cash equivalents and US$52.1 million in restricted cash as of September 30, 2016.
The company has not updated its cash balance for the end of 2016 and has delayed filing its 2016 annual report.