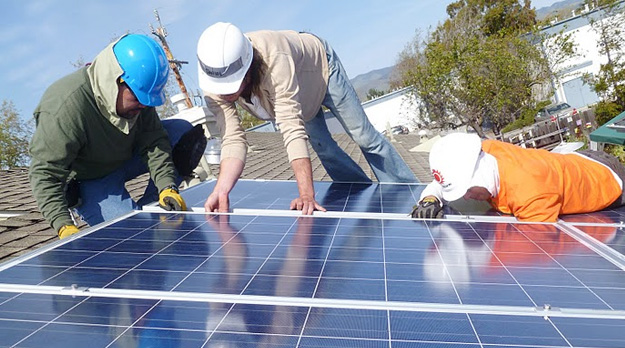 Silicon Module Super League (SMSL) member Yingli Green Energy has restored its listing compliance with NYSE requirements as expected after a reverse stock split.
Yingli Green had been warned of delisting in 2015, due to its shares falling below the US$1.0 minimum requirement as the company struggles with huge debts and was caught up with the oil price collapse and share selloff of energy stocks.
"We are pleased to have regained compliance with NYSE's continued listing requirement," noted Liansheng Miao, chairman and CEO of Yingli Green Energy. "We look forward to building shareholder value and the enhanced visibility and liquidity afforded by continued listing of our ADSs on the NYSE."
Yingli Green's shares initially traded above US$5.0 after a 10-for-1 reverse stock split on 28 December 2015. However, the shares had declined to around US$4.0 at the end of trading on 5 January.