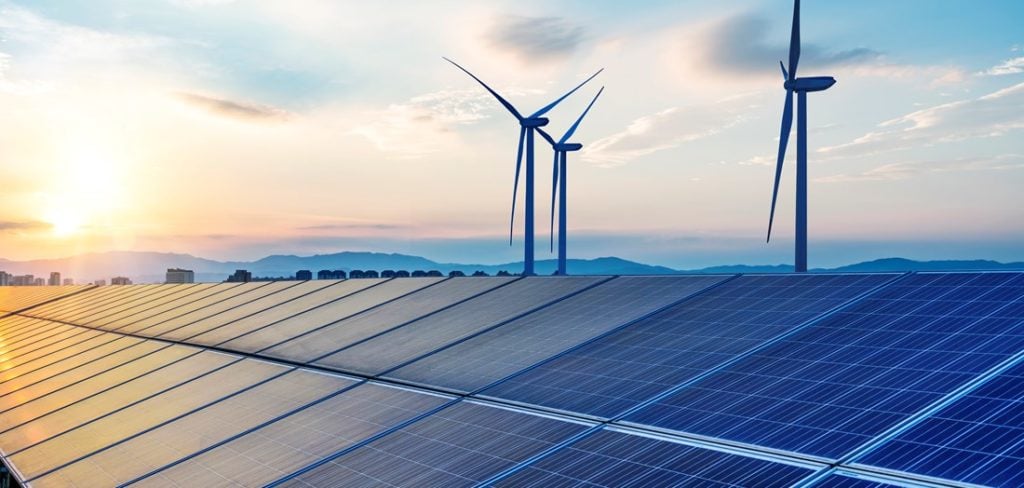 Three renewables generation projects amounting to a collective 1.395GW have been awarded approvals in New South Wales' most recent renewable energy tender, alongside a large battery energy storage system (BESS).
The Australian Energy Market Operator (AEMO) announced the four winners of its most recent tender this week as part of the NSW Electricity Infrastructure Roadmap. Solar projects dominated the awarded capacity, with 1.12GW awarded between the Stubbo Solar Farm (400MW) and New England Solar Farm (720MW). The Coppabella Wind Farm (275MW) and the 8-hour Limondale BESS (50MW/400MWh) also won tenders.
AEMO Services executive general manager Paul Verschuer said that the original generation target for this tender was around 950MW but that the volume and quality of bids received allowed the utility to expand its available capacity.
AEMO also said that the tender secured some of the lowest prices of any energy tender in Australia's history. Chair of AEMO Services, Paul Moy, said: "The generation long-term energy service agreement (LTESA) strike prices are around 40% lower than the levelised cost of energy and an equivalent Contract for Difference and are amongst the lowest prices secured in any similar tender anywhere in Australia. This means NSW consumers will pay less for new generation infrastructure.
"In terms of specifics – we secured strike prices below AU$50/MWh (US$33.38) for wind (2023 real) and below AU$35 (US$23.36) for solar (2023 real)."
The generation projects are expected to begin delivering power in 2025/26.
ACEN Australia owns and operates both the New England and Stubbo solar farms. The first phase of the New England project came online in March this year, with the second phase yet to begin operations. The Stubbo project is currently under construction, with the finalised engineering, procurement and construction contract signed in January with PCL Construction.
The two projects are some of the largest solar farms to be connected to the Australian grid and form part of the 8GW pipeline buildout that ACEN Australia has facilitated with an AU$600 million debt raise.
In a previous round of the NSW Electricity Infrastructure Roadmap, the state government received 8GW of solar and wind bids. In March, the government of NSW announced an unprecedented call for expressions of interest in a tender for renewable energy generation projects on state-owned 'crown lands'.