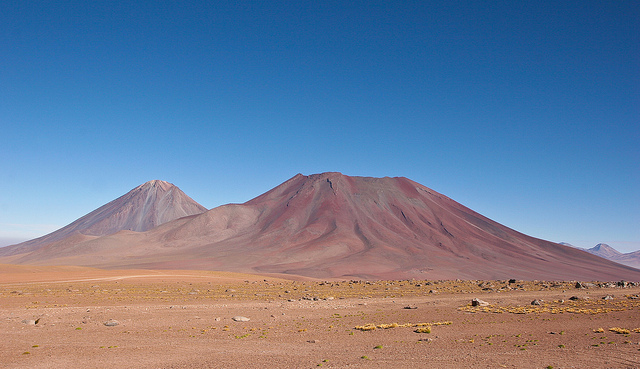 Acciona has signed a supply deal with Chilean water utility Empresa Concesionaria de Servicios Sanitarios SA (ECONSSA Chile) that will fulfil the energy needs of a water desalination plant set to come online in the Atacama desert next year.
The Spanish firm said in a release on Wednesday that it will supply energy to the plant from a mix of its Chilean renewables operations. It claims to have 291MW of operational facilities and 393MW under construction.
The long-term PPA with ECONSSA, a state-owned water and wastewater treatment firm, will start in November ahead of the wastewater plant's commissioning in the second half of 2020.
The deal is the sixth of a string brokered by the Spanish renewables company with corporate off-takers in the Latin American state. Acciona has so far inked agreements with Google for the supply of electricity to its data centre with distribution chain Falabella for stores and subsidiaries; to Aguas Chañar for its end-to-end water facilities in the region of Atacama; LATAM Airlines Group for its corporate offices and operation and maintenance base in Santiago airport, and the National Mining Company of Chile (ENAMI) to supply plants across the country.
The deal was announced just one week after Acciona revealed that it had bagged a major PV and storage deal in the US, acquiring 3GW of solar projects and 1GW of energy storage from Nebraska-headquartered independent power producer Tenaska.