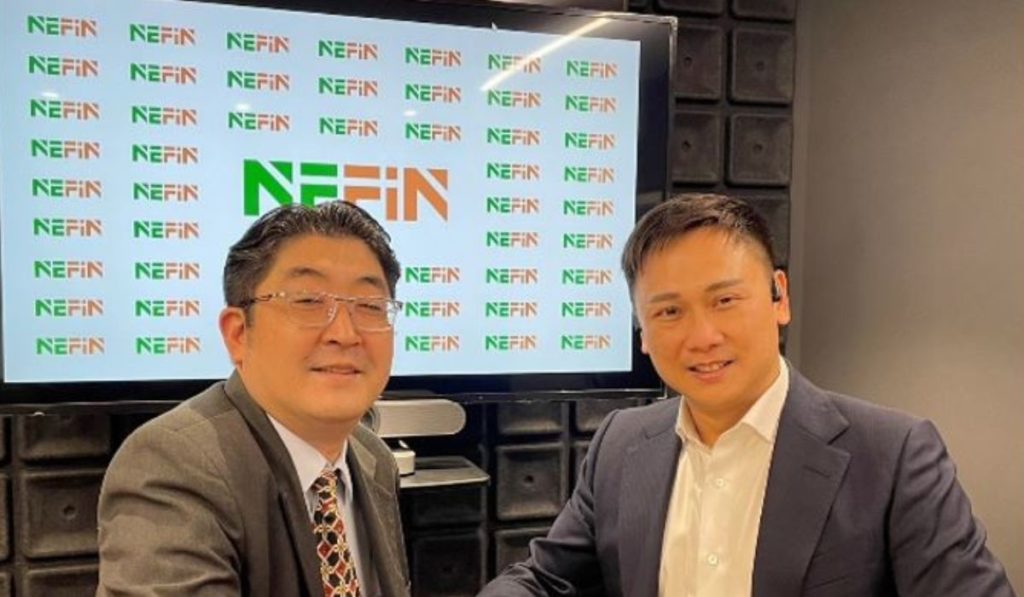 Independent power producer (IPP) NEFIN has formed a partnership with Taiwanese energy company City Development through its subsidiary NEFIN Capital Taiwan Company (NEFIN Capital) to venture into the solar energy market in the territory.
Under this collaboration, City Development will assess, develop and acquire solar power plants for NEFIN. City Development will also be the "largest developer and development investment consultant for NEFIN in Taiwan".
Funded by Filipino energy platform AC Energy Corporation (ACEN), NEFIN will not only develop and build its own solar power plants in Taiwan, but also actively look for suitable projects for acquisition, according to Glenn Lim, NEFIN Capital's director.
Moving forward, both companies are optimistic about the collaboration as it provides an opportunity to integrate the expertise that NEFIN and its partner possess in the areas of site evaluation analysis, technology integration, design and engineering construction, and solar power financing solutions.
Furthermore, the collaboration will speed up the supply of "reasonably priced green electricity to Taiwanese enterprises and consumers", in addition to achieving carbon neutrality and assisting the Taiwanese government in implementing its renewable energy policy.
Speaking of the collaboration, City Development's managing director Passion Yang said that both companies would jointly respond to government policy and encourage the general public to embrace green energy.
The latest partnership is another example of ACEN's expansion. In November 2022, ACEN Australia announced its plan to commence construction on its 400MW Stubbo solar project after executing key contracts and reaching a final investment decision.
The Stubbo project is situated in the Central-West Orana Renewable Energy Zone in New South Wales, and its approval contains provision for a 200MWh battery energy storage system. According to ACEN, the project will contribute to grid stability in the area by storing and distributing renewable energy at peak times. It will also connect the project to an existing 330kV network.