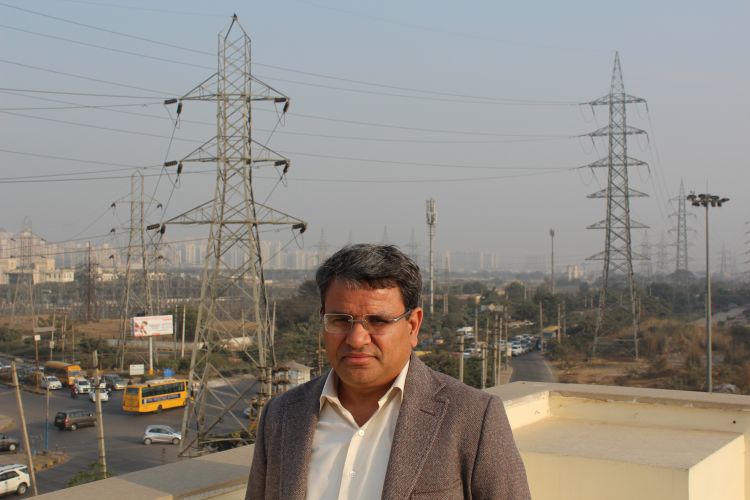 Indian developer Acme Solar has won a 50MW solar PV project in the state of Uttar Pradesh with a tariff of INR3.38/kWh (US$0.05) via an auction held by Solar Energy Corporation of India (SECI).
The capacity will be located at the Gujrai solar park. In a release, Acme said that this will be a tough project due to poor site access, soil condition, difficult contours, high wind speed, and lower global horizantal irradiance (GHI).
"We wanted to learn from this project and use our innovation and execution capabilities to meet the customer expectation. We will build special structure and balance of plant to meet site condition," said Manoj Upadhyay, founder and chairman ACME Group.
The firm will now sign a 25-year power purchase agreement (PPA) with SECI who will sell power to the state utilities.
With this win, Acme's total portfolio will increase to 2.8GW.
Azure Power recently commissioned a 40MW solar PV project in Uttar Pradesh, while SECI has increased the capacity available in its tender for grid-connected floating solar at Rihand Dam in the same state from 100MW to 150MW.
Softbank's JV, SB Energy won 200MW in one of the most recent solar auctions in Karnataka with a tariff of INR 2.82/kWh (US$0.041), which is 56 rupees lower than Acme's Uttar Pradesh bid.