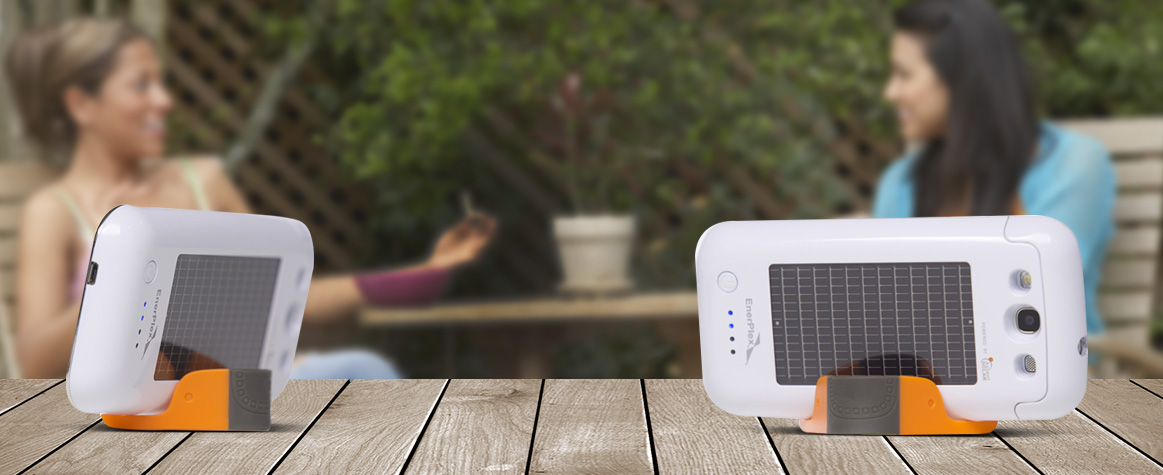 Struggling flexible CIGS thin-film consumer product producer Ascent Solar Technologies expects to raise US$1.12 million in a US$1.35 million Series J 10% Convertible Preferred Stock placement with an unidentified investor.
Ascent Solar had cited a catalogue of woes over plummeting sales in the first half of 2016, while significant losses persisted.
The company had reported in August that total revenue in the first half of 2016 had plummeted to only US$966,000, compared to US$2.89 million in the prior year period, while losses reached US$14.64 million, up from losses of US$13.85 million in the prior year period.
Initial gross proceeds of the latest share offering are US$225,000, with the remaining funds expected to be secured in October and November 2016.
Victor Lee, President and CEO of Ascent Solar Technologies said, "The funding will provide us with ongoing working capital needs as we continue to focus on the high value specialty PV market. The new investment reinforces our Investor's belief in Ascent's strategy and the tremendous potential of the Company's lightweight flexible CIGS solar panel."
Ascent Solar had previously said that it first half year sales decline was due a temporary slowdown of purchase orders from one of its large customers as new management took over, while sales terms to some of other customer meant a deferral of a portion of revenue.
The company also noted that one of its key clients had filed for bankruptcy in the period and its NASDAQ de-listing impacted its ability to raise new funds.