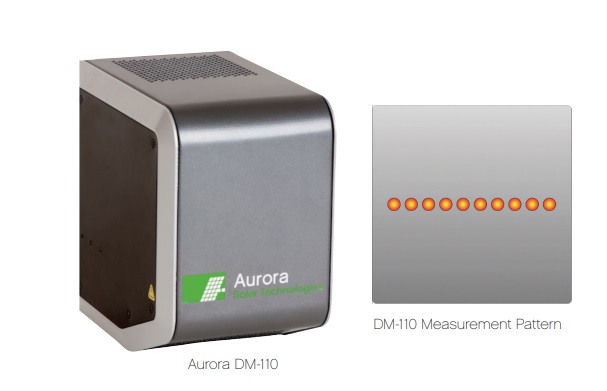 Inline solar cell measurement equipment specialist Aurora Solar Technologies (AST) has secured a major China-based manufacturer of high-efficiency PERC solar cells as a new client.
AST said that the new customer had placed an order for four DM-110e measurements systems, used for automation of manual sheet resistance measurements with limited testing after the thermal diffusion process step.
Gordon Deans, Aurora's Chief Executive Officer said, "This customer is one of the largest solar cell manufacturers in the industry, with aggressive expansion plans over the coming months. This order again validates our business strategy for the unique China PV market and continues to demonstrate the appeal of Aurora's products for manufacturers focused on cost-effective high yield PV cell production."
AST said that the systems would be shipped in June 2019.