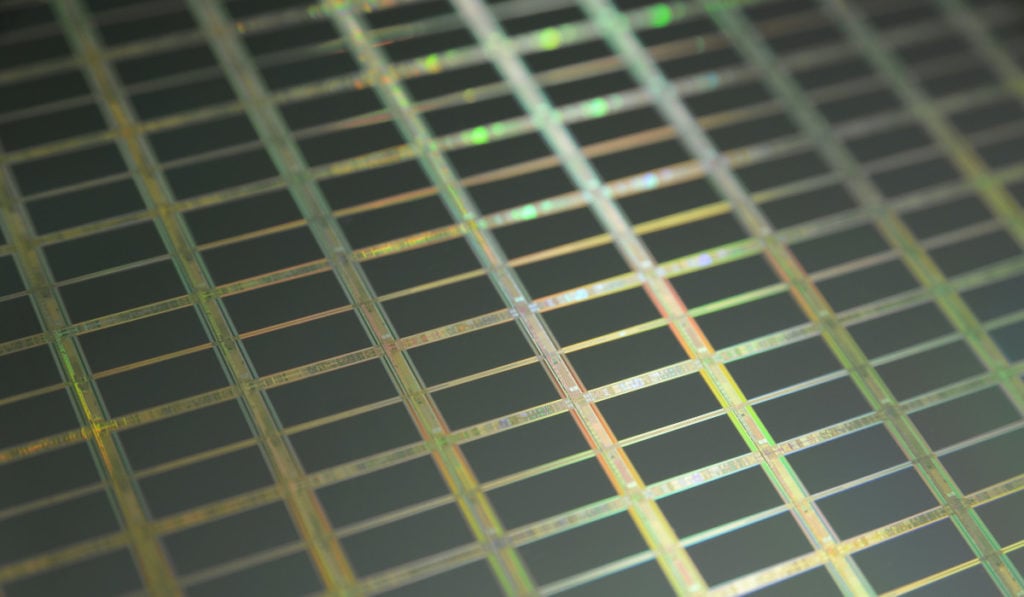 Indian renewables developer Avaada Group has raised US$1 billion from asset owner Brookfield Renewable to fund the growth of its renewable energy platform in India.
The money raised will help fund Avaada's manufacturing capacity of green hydrogen and solar PV modules as well as expand its green ammonia and green hydrogen ventures in the country.
The funding from Brookfield will further solidify Avaada's solar PV manufacturing expansion, as the company was among the solar manufacturers awarded in the second round of the Production Linked Incentive (PLI) with INR15.39 billion (US$188 million) and an annual production capacity of 3GW in the second basket. Projects in the second basket include the manufacturing of wafers, cells and modules.
Moreover, Brookfield's financing – which came through Brookfield Global Transition Fund – is part of an ongoing US$1.3 billion raise funding plan from Avaada as it is in discussions with potential investors to raise a further US$200 million, while Global Power Synergy Public Company will further invest US$68 million in debt obligations and supporting the company's growth.
"The collaboration will support us in pursuing exciting opportunities as we play a critical role in meeting the exponential growth of sustainable energy and position ourselves at the forefront of the global energy transition," said Vineet Mittal, chairperson and founder of Avaada Group.
The renewables branch of the company, Avaada Energy, currently operates a renewables portfolio of 4GW. It targets an operational capacity of 11GW by 2026 and nearly treble the amount by 2030 to 30GW.