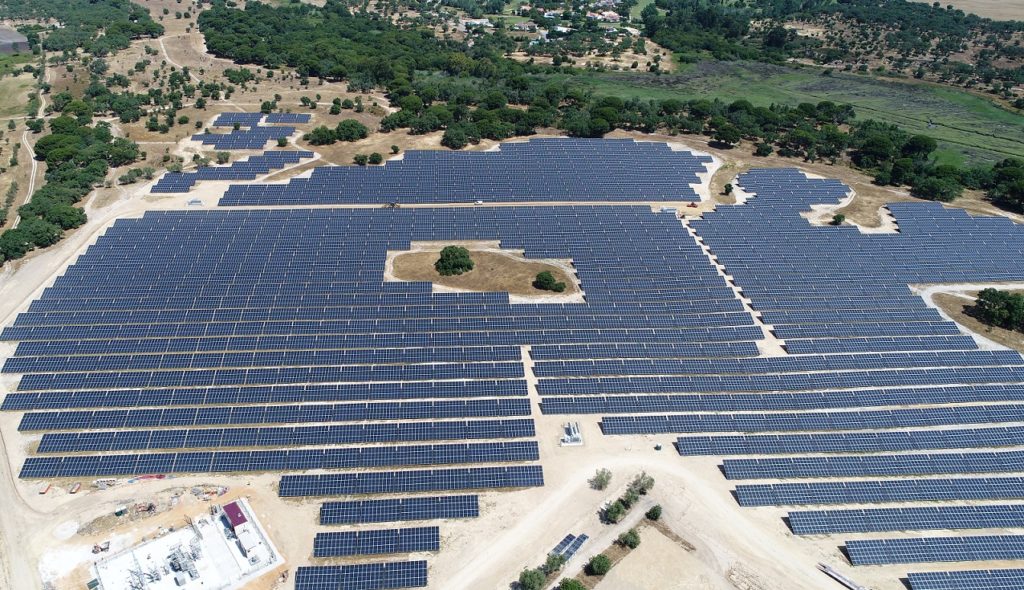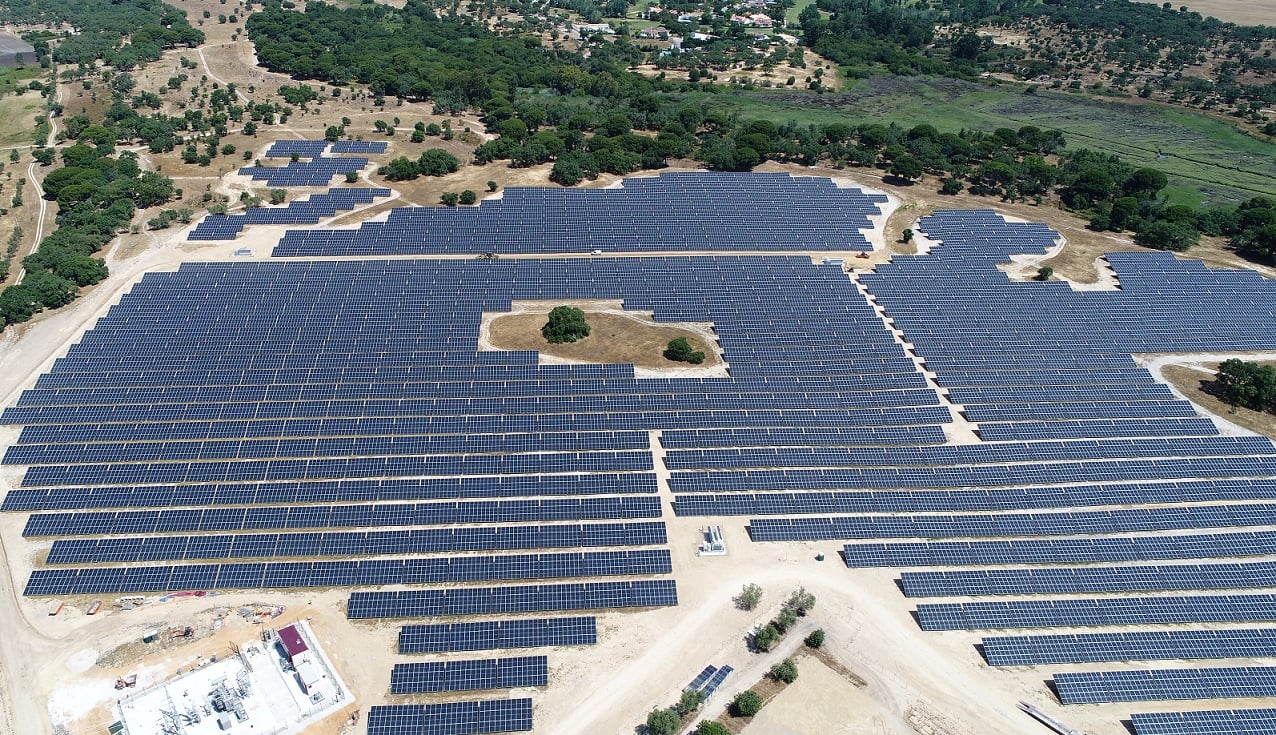 Energy company Avangrid, a US subsidiary of Spanish major Iberdrola, has partnered with solar tracker supplier Array Technologies with the intent to deploy more than US$30 million of its solar trackers.
Iberdrola's subsidiary will use Array's DuraTrack solar trackers for the construction of a 321MW solar farm in Falls County, Texas.
The project is expected to be completed by the end of 2024 and will be one of the energy company's largest under construction in the US at the moment.
In Texas alone, Avangrid has a pipeline of 1.3GW renewable projects, while its national portfolio sits at 8.5GW of renewable installed capacity across 24 US states.
With Iberdrola's US subsidiary continuing to expand its renewables portfolio in the US, Avangrid posted strong results in 2022 and helped its parent company post increased profit last year.
Moreover, the US remains an important market for Iberdrola as it will invest nearly half (47%) of its €47 billion (US$49.9 billion) energy transition plan by 2025 in the North American country, ahead of the UK's 16% share and Spain with 13%.