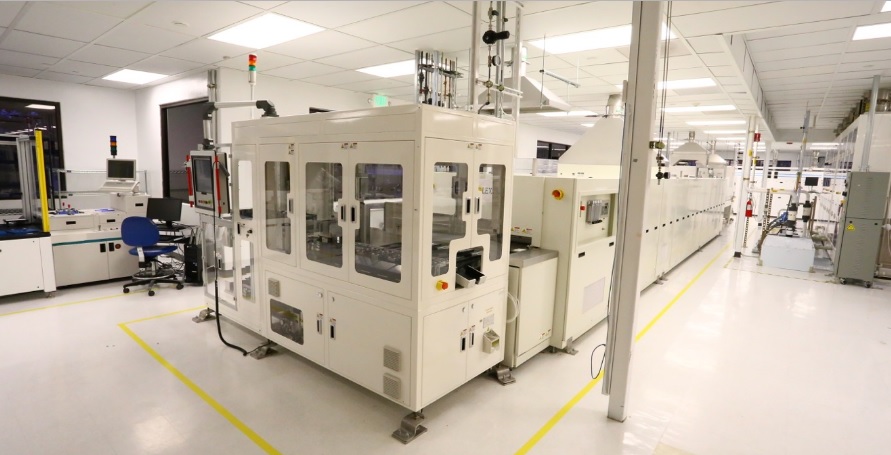 Bankrupt US solar module start-up Beamreach Solar's pilot production line in Milpitas, California is being offered for sale by Silicon Valley Disposition Inc. (SVD).
The 72,000 square foot facility is equipped with a turnkey line, said to have cost over US$22 million in the 2014/15 period.
According to a previous Greentech Media report, Beamreach Solar accumulated around US$250 million in costs over the lifetime of the company, which was formerly known as Solexel for the majority of its life.
The company re-launched at Intersolar North America in 2016, offering an integrated industrial and commercial rooftop system that claimed a design that enabled higher flat rooftop module density and fast installation using a lightweight PV module.
SVD and Onyx are immediately offering the facility as a Turnkey / In-place sale, rather than through an auction as previously reported.