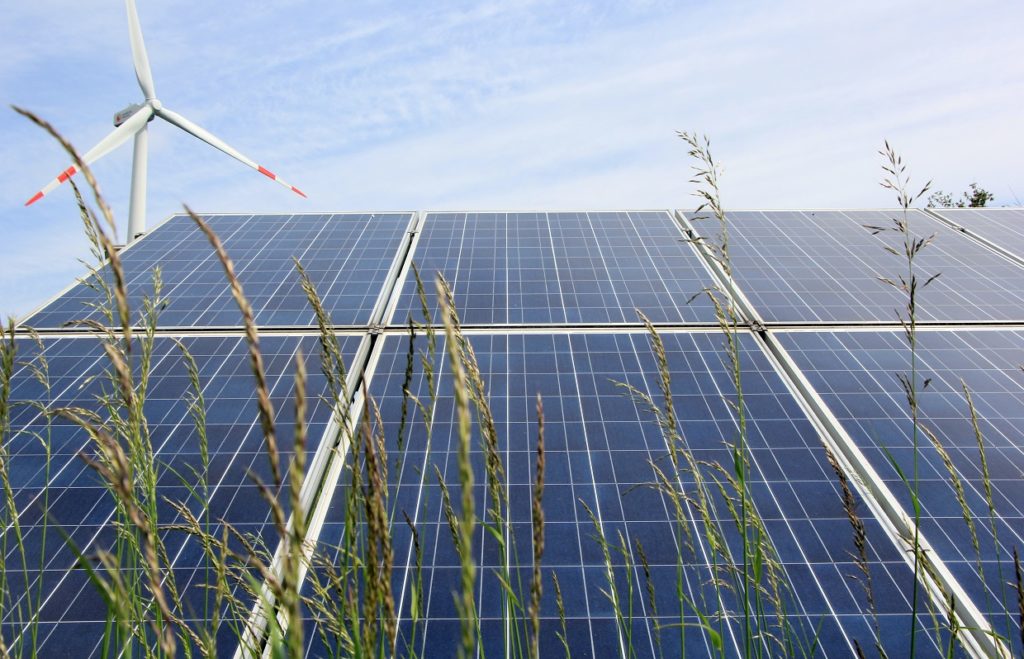 Belgian solar manufacturer Belinus has selected Belgium and Georgia to build 5GW of solar PV module manufacturing facilities to be operational by the end of 2025.
The construction will be carried out in two phases, with the first one centred on building a 500MW production line of tunnel oxide passivated contact (TOPCon), while the second one will bring more than 1GW of TOPCon back contact (TBC) solar cell technology.
"We are already in active negotiations with local government officials to start the production by the end of the first quarter of 2024," said Francis Rome, chairman of Belinus.
With the new facilities, the company expects to increase its supply chain in Europe as well as target the US market. The Belgian solar PV manufacturer currently has a 2.2GW annual capacity.
With Belinus' 5GW annual manufacturing capacity of tandem and TOPCon technology, it would bring closer the European Commission's goal of reaching 30GW of European manufacturing capacity by 2025 across the entire value chain.
Since the EC released its Green Deal Industrial Plan early in February, Europe has had an uptick in solar manufacturing projects with Exiom and Iberdrola partnering to bring a 500MW TOPCon facility in Spain later this year, French startup Carbon planning to build a 5GW and 3.5GW cell and module production facility respectively in France and German manufacturer AE Solar selecting Romania to build a 10GW solar module facility.
Updated on 14 March 09:00: A previous version misidentified the abbreviation for TBC as tandem back contact instead of TOPCon back contact.