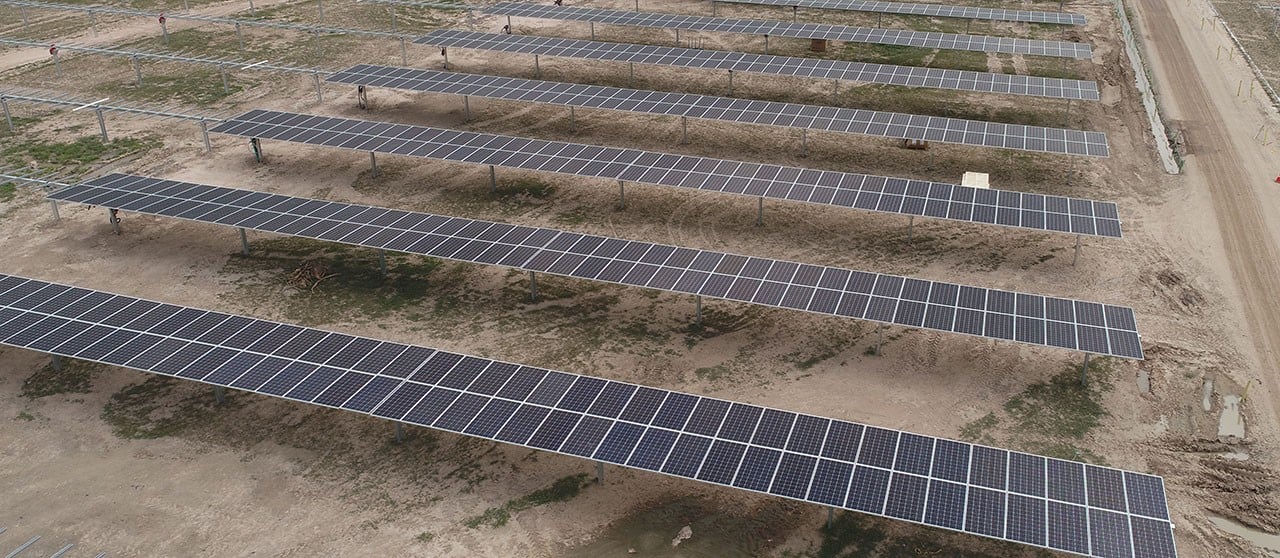 Colombia has identified the full roster of firms vying for contracts from the country's first ever tender for large-scale renewables, due next month after months of delay.
Over the weekend, energy planning unit UPME published the list of bidders for a tender that will match renewable developers with potential buyers, with contracts running for 15 years.
The 27 developers putting forward 56 clean energy projects of 5MW or more include Acciona, Canadian Solar, EDF Renewables, Enel Green Power and Trina Solar, the documents show.
Meanwhile, the 26 buyers coming forward with an interest in procuring renewable power span the likes of Celsia, Enertotal and a host of regional and local energy distributors.
According to statements by Energy minister María Fernanda Suárez in July, the tender will follow a paid-as-contracted approach: buyers will compensate generators for the power they have acquired, whether it is used or not.
In return, renewable developers will commit to providing fixed volumes of energy in three possible seven-, ten-hour blocks, with an obligation to start supplying by 1 January 2022.
Colombia looks to clean energy to fight climate risks
Colombia's first-ever clean energy auction – open to wind, solar, geothermal, small hydro and wave energy – is meant to take place before 31 October 2019, the Energy Ministry said in July.
Policy documents released by UPME in the weeks since have laid out the latest timetable, whereby contracts will be awarded, and disclosed to winners, on 22 October.
The tender – meant to take installed renewable capacity to 1.5GW – is part of Colombia's efforts to diversify its hydro-reliant, climate-vulnerable energy mix, offsetting impacts from droughts.
Anti-trust concerns saw the government postpone the auction from February to Q2 2019, with industry operators however expecting further delays that ended up materialising.
At 84MW of installed capacity last year, Colombian PV remains far behind Latin American hotspots such as Mexico (2.54GW), Brazil (2.29GW) and Chile (2.13GW), according to IRENA stats.
A separate tender scheme open to non-renewables, held in March to guarantee supply in the event of droughts, saw solar PV reap 238MW in contracts of a total of 4.01GW.
The industry has marked utility-scale PV milestones this year – including the opening of Enel's 86.2MW El Paso – and is seen, as a recent PV Tech Power feature found, as a sound regulatory home for solar projects.
The prospects and challenges of Latin American solar and storage will take centre stage at Solar Media's Energy Storage Latin America, to be held in Colombia on 28-29 April 2020.