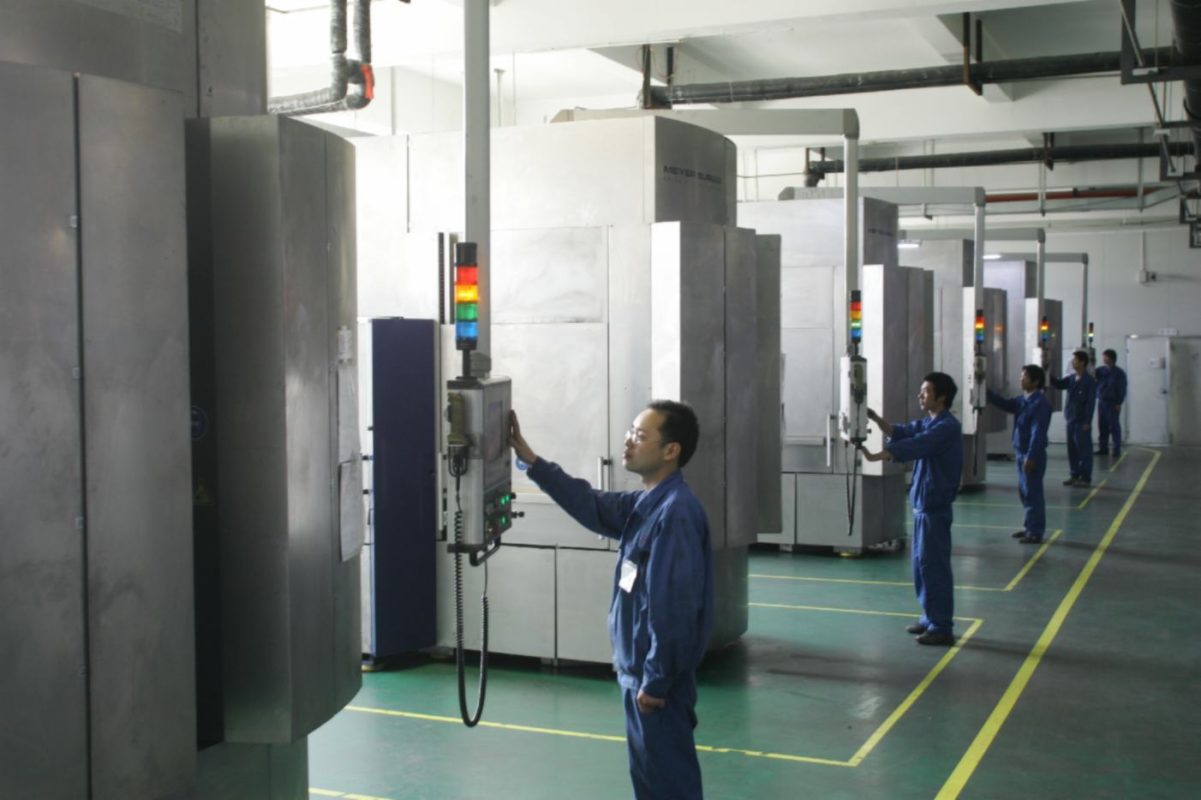 Monocrystalline wafer producer Comtec Solar Systems Group has more than doubled expected losses for 2016, due to further write-downs on its Malaysia manufacturing facility with the pending sale of the facility to leading mono wafer supplier, LONGi Green Energy Technology.
Comtec had previously said that it had expected a net loss of approximately RMB434.7 million (US$63.07 million) in 2016. Updated information in a financial filing indicates the company expects losses to be over RMB1,000.0 million (US$145.09 million) in 2016, while these figures remain preliminary, according to the company.
The company said that the write-down of assets at its Malaysian manufacturing facilities would be approximately RMB339.3 million (US$49.2 million) as the company would be disposing of equipment at a loss.
A write-down of approximately RMB276.5 million (US$40.1 million) of the assets related to manufacturing facilities in China as it downsizes its mono wafer production as it shifts to a downstream business model.
However, market dynamics are also at play, due to falling ASPs. Comtec said it would take a charge of RMB152.6 million (US$22.1 million) on inventory write downs and RMB94.5 million (US$13.7 million) due to the decrease in the market prices of solar wafers and polysilicon.
Comtec cited that its upstream business deterioration in the second half of 2016 was due to weak demand and customers scaling back production of solar cells as overcapacity forced overall price declines. The company has yet to report full-year 2016 financial results.