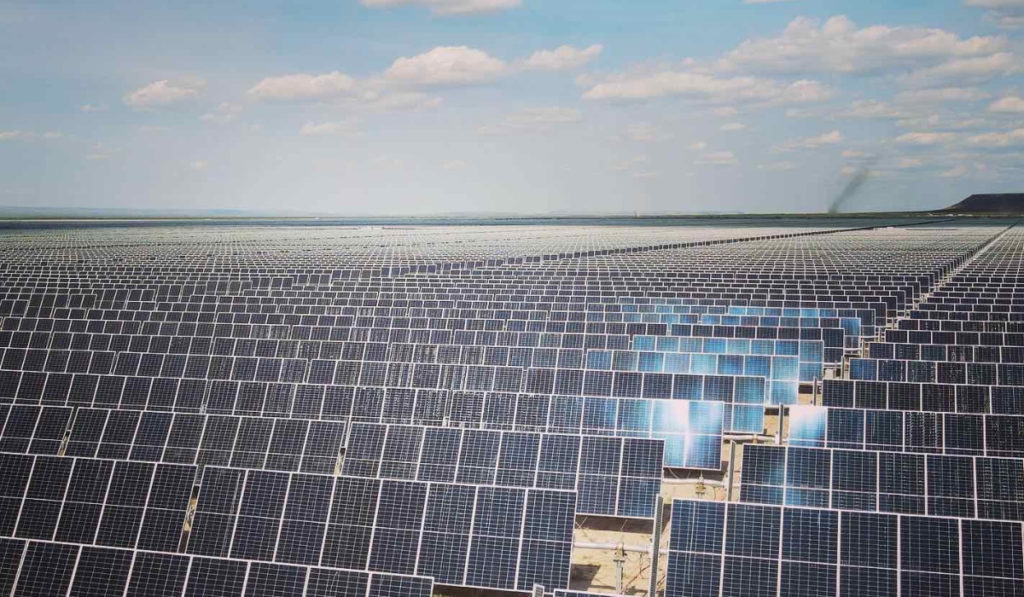 Renewables investment firm Copenhagen Infrastructure Partners (CIP) has sold the entire ownership interest in the Travers solar project in Canada.
Located about 130km south of Calgary, the Travers Solar project has a total capacity of 465MWac or 691MWdc. As the largest non-hydro renewable energy asset in Canada, the project started construction in March 2021 and reached commercial operations in November 2022.
The project was sold to a fund managed by portfolio management firm Axium Infrastructure earlier this week.
"The sale of Travers is evidence of the value created by CIP during this marquee renewable energy asset's development, financing and construction phases. In addition, the completion of this transaction advances CIP's commitment to a sustainable future," said Tim Evans, partner and head of North America at CIP.
In addition to this transaction, CIP reached a final close on its oversubscribed new fund, CI Energy Transition Fund I (CI ETF I), with €3 billion (US$3 billion) for green hydrogen and ammonia investments.
The fund will invest in next-generation renewable energy infrastructure such as power-to-X projects in hard-to-abate industries with an almost even split in commitments from new and existing investors in CIP funds.
Moreover, CI ETF I will focus on greenfield projects in the OECD, with the goal to decarbonise industries such as aviation, shipping, agriculture, chemical manufacturing and steel production with the production of green fuels, feedstock and CO2-free fertilisers.