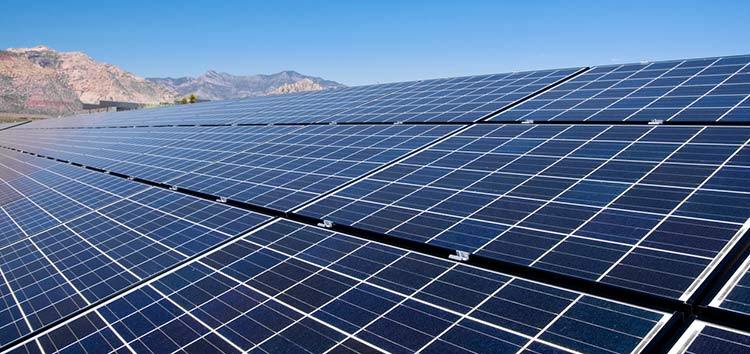 The European Bank for Reconstruction and Development (EBRD) has provided a US$22 million loan for a 50MW solar PV project being developed by Acwa Power in the Risha region of Jordan.
The loan for Solar Power Projects PSC, a Jordanian company fully owned by Acwa Power, comes alongside two parallel loans from the German investment cooperation DEG and the Arab Bank of US$16 million each. The Arab Bank is also holding the onshore accounts and security on behalf of the lenders.
The plant will be built next to an existing 150MW gas-fired power plant that was constructed in 1984 and close to the end of its lifeline.
Harry Boyd-Carpenter, EBRD director for power and energy, said: "This project will progressively replace the ageing gas-fired plant with a new solar installation generating the cheapest power in Jordan while using the existing transmission line."
Jordan became an EBRD country of operations in 2012. This is the eighth PV project for Jordan in four years to be financed by EBRD bringing its total installed capacity to over 1,100MW.
"The tariff design and access to finance allow for the successful use of renewable sources of energy and is a powerful symbol of Jordan's energy transition," added Boyd-Carpenter.