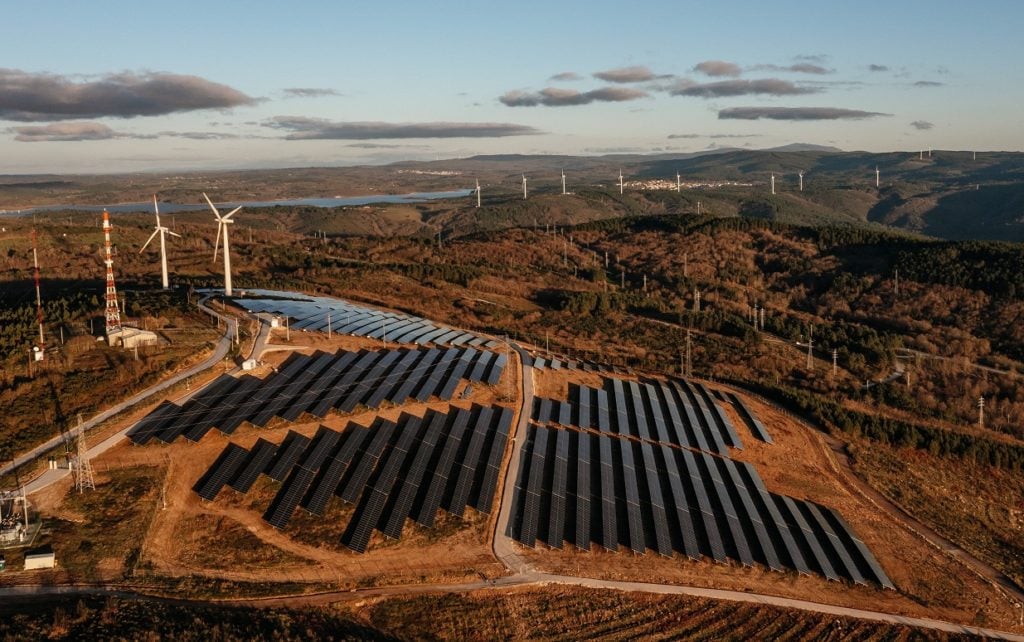 Portuguese utility EDP Renováveis has signed a power purchase agreement (PPA) with consumer goods manufacturing giant Proctor & Gamble.
The PPA will see P&G offtake 109MW of solar power from two of EDP's solar projects in the Lazio region of Italy. Both projects are expected to begin operations later this year.
Last month EDP revealed its financial plan from 2023-26. In the plan, US$26 billion worth of investment was outlined to support a target of 33GW deployed renewables. 40% of the new additions will be utility-scale solar PV capacity, of which EDP says it has secured around 35% to date.
The majority of EDP's planned additions for the next three years are in Europe and the US. Last October, it completed its majority stake acquisition of German solar developer Kronos Solar Projects. Earlier in 2022 it also acquired two Polish PV developers: distributed PV developer Zielona Energia in July and Soon Energy in April.
A number of PV project deal announcements have come from Italy in recent days. Enfinity Global signed a PPA with Statkraft for power produced at two of its Italian PV plants, and Lithuanian developer Green Genius announced plans for a 500MW Italian PV portfolio.