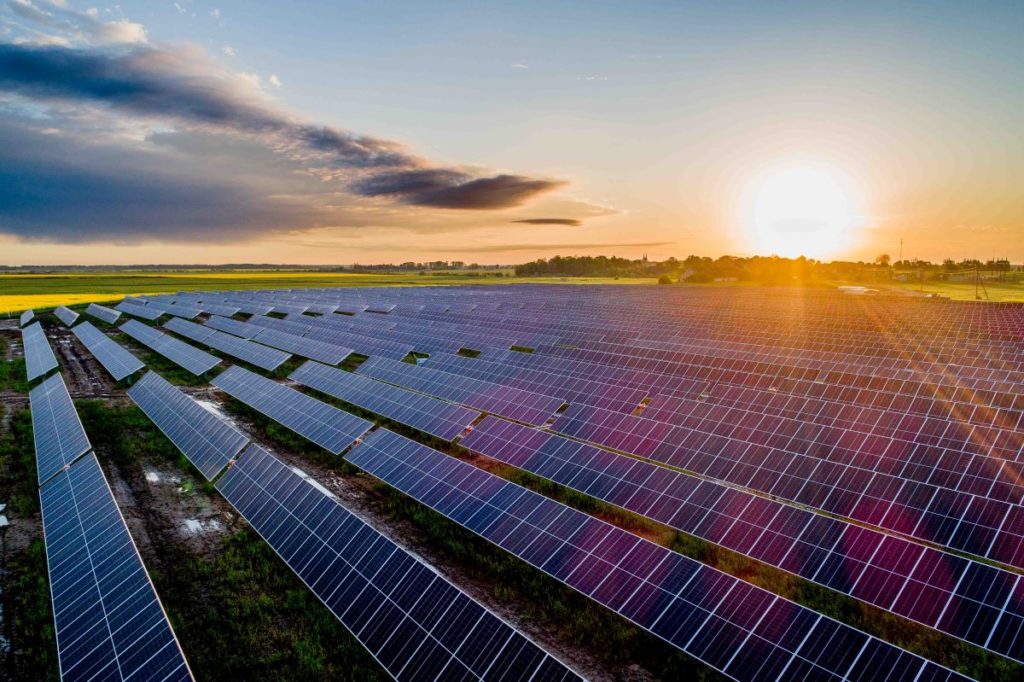 Lithuanian renewables developer Green Genius has partnered with Eiffel Investment Group to develop and finance a 500MW solar PV portfolio in Italy.
The agreement established a joint venture (JV) between Green Genius and Eiffel Transition Infrastructure, a fund newly established in 2022 by Eiffel Investment Group to provide equity bridge financing for renewable energy assets and infrastructure in Europe.
Eiffel will make an initial investment of up to €15 million (US$16.4 million) in the projects, which will be predominantly located in the south of the country, in Puglia and the island of Sardinia. Green Genius will handle project development, with construction expected to commence by the end of this year.
The precise breakdown of the projects included in the portfolio was not clarified.
"This innovative capital solution offered by our partner brings flexibility and opens new opportunities in a complex process of developing renewables. Italy is one of our key markets where the company has already successfully developed projects in the past," said Rokas Bancevičius, CFO of Green Genius.
Green Genius has a significant presence in Eastern Europe and the Baltics. January this year saw the company announce both plans and funding for projects in Latvia and Poland, and PV Tech Premium discussed Green Genius' fortunes in Poland in our recent two-part analysis of the country's PV ascendence.  
Fellow Lithuanian solar company, manufacturer Solitek, recently announced plans for a 600MW tunnel oxide passivated contact (TOPCon) module assembly plant in Italy, focusing on specific and niche markets and deployments. PV Tech Premium spoke with the company about the announcement.
In 2021, Eiffel Investment Group established a similar JV with ReneSola to finance and deploy up to 700MW of PV projects across Europe through 2024.